Winegard LNA-200, Boost XT Preamp Amplifier, Ultra Low Noise, 18dB U/V
Winegard™ LNA-200-- Preamp, ultra low noise, 18dB U/V
Winegard™ TV antenna preamp, boosts signals with 18dB gain. This preamp has extremely low noise, so the effect is to amplify signals so cleanly that it will compare to amps having higher gain. Boost XT outdoor preamplifier with TwinAmp Technology separately amplifies VHF and UHF signals for maximum performance on any non-amplified outdoor antenna. Signal selectivity is greatly enhanced and noise & interference is reduced to the lowest levels of any product in this category.
TwinAmp Technology – Separately amplifies VHF and UHF signals. This separation of bands increases signal handling capability for up to 10 times more and reduces intermodulation, thereby maintaining the purest signal path possible.
State-of-the-Art Amplification – Revolutionary Clear Circuit Technology provides ultra low noise figure - 1.0 dB, delivering more range, and reduces signal dropout and pixelation.
Compatibility – Installs on any outdoor non-amplified TV antenna.
While millions of Americans can receive dozens of free channels in their area, availability varies by location. Check your location for available channels.
Specifications:
Maximum Gain: 18dB (typical)
Noise Figure: 1dB (typical)
Power: +5V at 130mA
To receive programming, run a channel scan on your TV after setting up the antenna. To keep your channel lineup up-to-date, it is a good idea to run a channel scan monthly and anytime a channel is lost.
Not for use with any amplified antenna. Compatible with non-amplified antennas only.
Comes with:
 Boost XT Preamplifier

110V Adapter
Power Inserter
Hose clamps / cable ties for mounting

Instructions
Compare to: Channel Master™ 7778, 7778HD, 7778v3
 keywords: CM, LNA200

View full details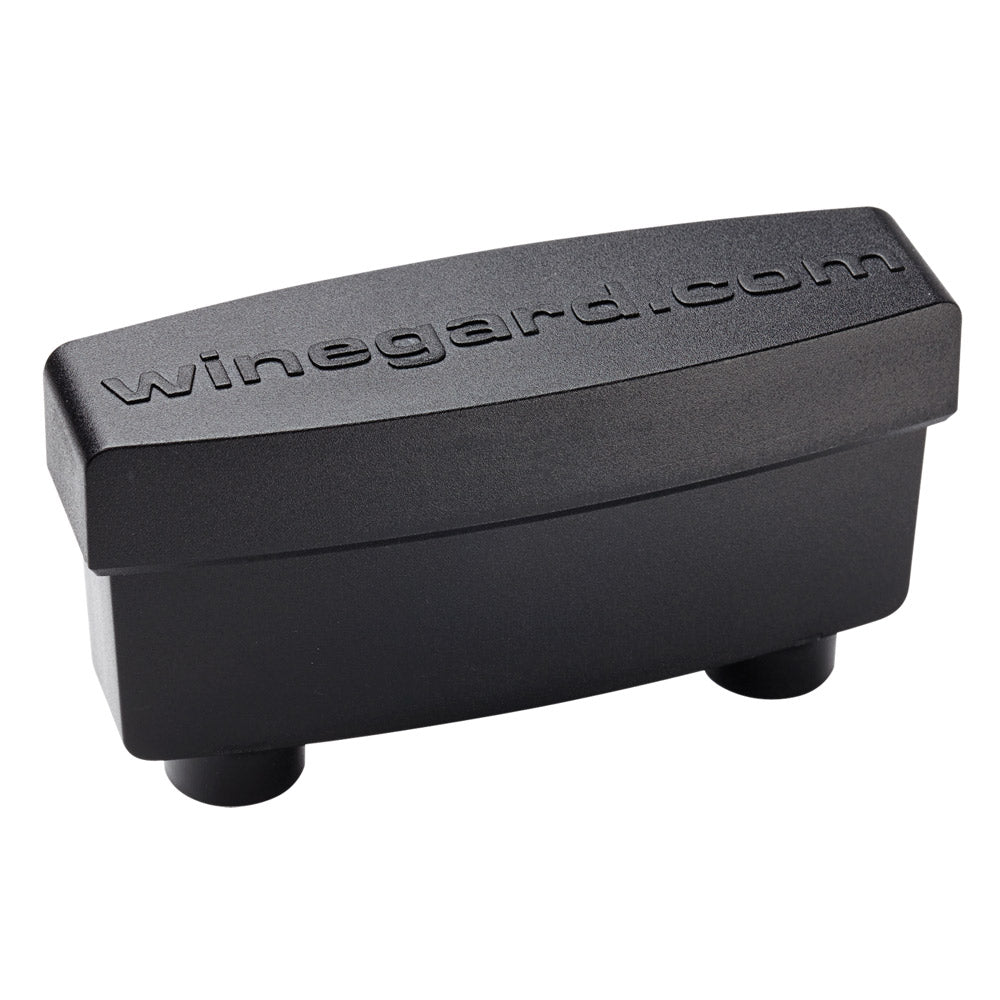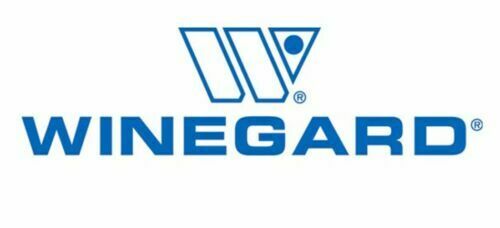 Winegard LNA-200, Boost XT Preamp Amplifier, Ultra Low Noise, 18dB U/V