Winegard HD-8200U, Deep Fringe Platinum HD Series TV Antenna, VHF/UHF, 33 VHF Elements, 35 UHF Elements
Winegard™ HD-8200U -- Deep Fringe Platinum HD Series TV Antenna, Lo-Hi-VHF / UHF, ch 2-36, 33 VHF Elements, 35 UHF Elements, 75 Ohm

The best of the best. The Platinum HD8200U digital HDTV antenna has some of the highest gain of any consumer grade antenna. Built to last. Includes weather proof cartridge housing for download module with 75 Ohm coaxial connection. 65 mile+ range, capable of receiving 4k ultra-high def broadcast signals where available. Steel hardware is zinc plated for maximum corrosion resistance; flexible polyethylene boot covers protect connections from the weather. 75 ohm downlead coupler simply snaps into place for fast, easy assembly. High quality construction offers extra strength with double boom braces, high-impact ABS girder design and supports.
FEATURES
65+ Mile Range – Winegard antennas provide the maximum content available in your area with antennas capable of receiving both VHF and UHF signals from up to 65 miles away.
Built to Last – Platinum antennas feature zinc-plated, high-quality steel construction for maximum corrosion resistance and heavy duty construction. Antenna construction reduces wind load while increasing element strength and performance.
Maximum Programming – Complement the offerings of your streaming service with free, local HD channels! Winegard digital HD Antennas and a streaming service or device make the perfect pair to watch all your favorite shows without the high cable bill. Pay only for the content you want with a service like HuluPlus or Netflix and get the top-rated shows for free with a Winegard™ digital HDTV antenna.
SPECIFICATIONS
Reception Types: full

VHF/UHF

VHF (Very High Frequency): Provides channels 2-13 in the frequency range 54-216 MHz.
UHF (Ultra High Frequency): Provides channels 14-36 in the frequency range 470-608 MHz.
Compare to Channel Master™ 5020, 5020HD, Sky Blue Antenna SB19
DIMENSIONS & WEIGHTS
Height: 33"
Width: 110"
Length: 168.25"
Weight: 17 lb
In addition to receiving HDTV signals, this antenna is also capable of receiving 4k ultra high definition stations (aka UHD / NextGen TV / ATSC 3.0).
Viewing 4k UHD also requires a TV capable of receiving 4k UHD signals and TV station(s) broadcasting in 4k UHD.
keywords HD8200U 8200 HD8200,

View full details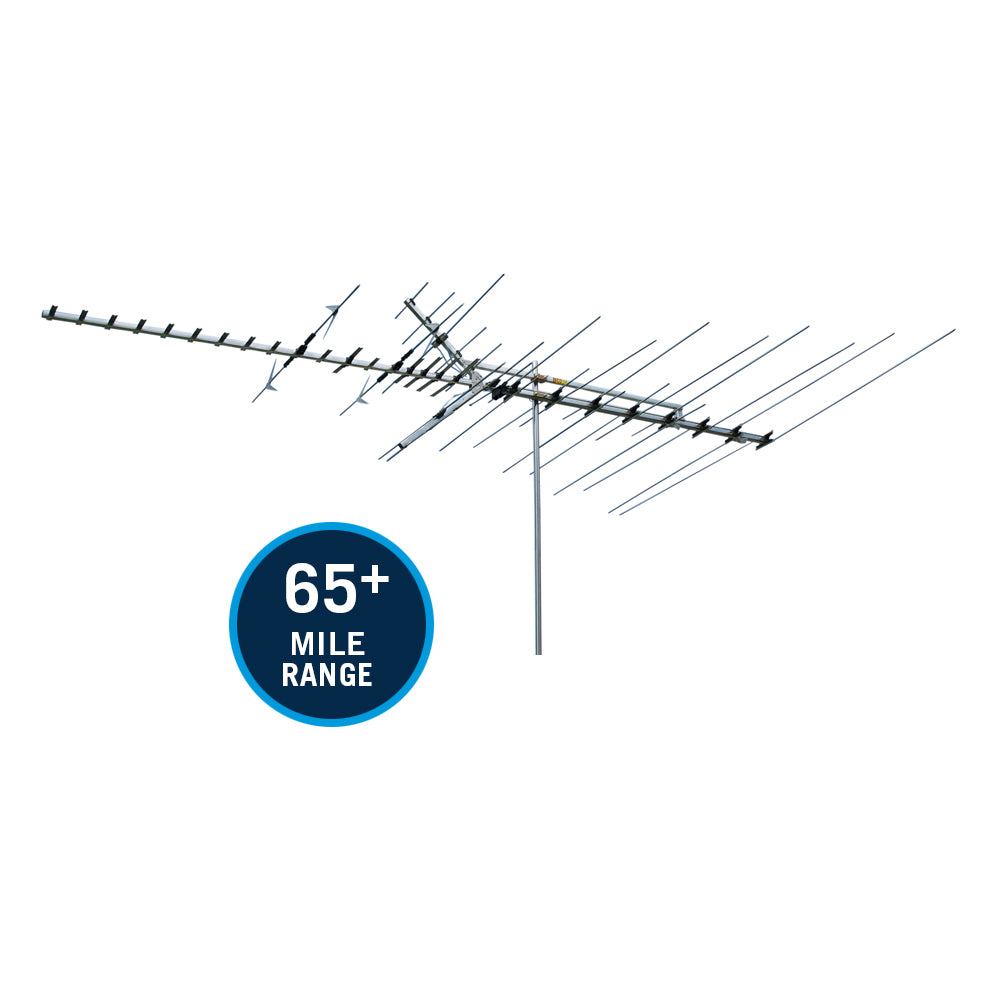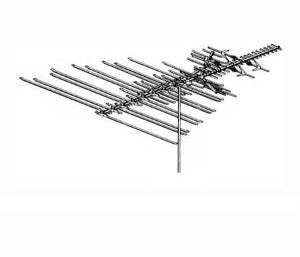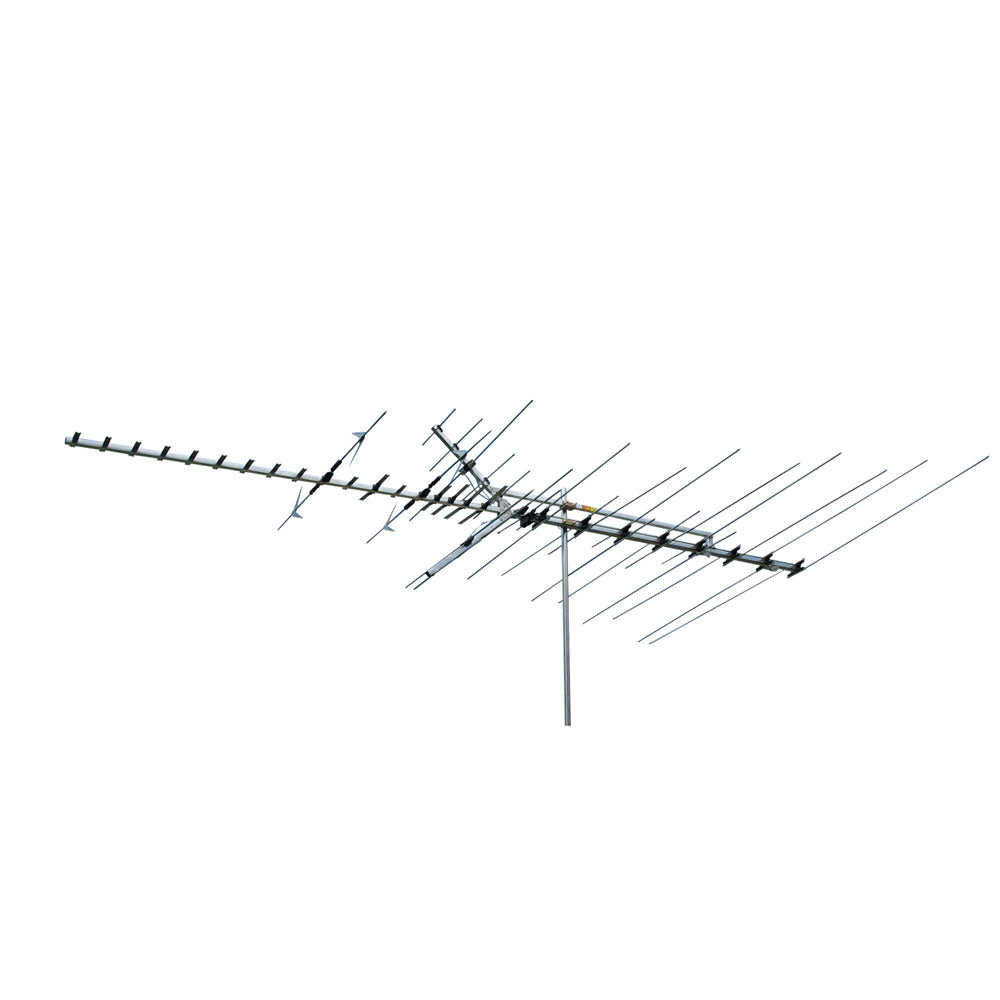 Winegard HD-8200U, Deep Fringe Platinum HD Series TV Antenna, VHF/UHF, 33 VHF Elements, 35 UHF Elements