Winegard HD-7698P, Platinum HD Series Antenna, 29 VHF & 35 UHF Elements, ch. 7-36
Winegard™ WINHD-7698P -- 29 VHF & 35 UHF Elements, 75 Ohm

The Platinum HD7698P digital HD TV antenna delivers superior performance on High-VHF and UHF signals. The 65+ mile long range antenna is perfect for deep fringe areas. Mount in the attic or outside for maximum reception.
65+ Mile Range – Winegard antennas provide the maximum content available in your area with antennas capable of receiving both VHF and UHF signals from up to 65 miles away.
Built to Last – Platinum antenna construction reduces antenna size and wind load while increasing element strength and performance.
Maximum Programming – Complement the offerings of your streaming service with free, local HD channels! Winegard digital HD Antennas and a streaming service or device make the perfect pair to watch all your favorite shows without the high cable bill. Pay only for the content you want with a service like HuluPlus or Netflix and get the top-rated shows for free with a Winegard digital HDTV antenna.
Reception Types:
VHF/UHF
VHF (Very High Frequency): Provides channels 7-13 in the frequency range 174-216 MHz.
UHF (Ultra High Frequency): Provides channels 14-36 in the frequency range 470-608 MHz.
Compatible with any streaming device with over-the-air integration, TV, DVR, or computer with a digital tuner.
DIMENSIONS & WEIGHTS
Height: 33"
Width: 53.5"
Length: 168.25"
Weight: 17 lb
In addition to receiving HDTV signals, this antenna is also capable of receiving 4k ultra high definition stations (aka NextGen TV / ATSC 3.0 / UHD).
Viewing 4k UHD also requires a TV capable of receiving 4k UHD signals and TV station(s) broadcasting in 4k UHD.
Compare to Channel Master™ 2020, Sky Blue Antenna SB24, Televes™ 149883
keywords HD7698P 7698 HD7698

View full details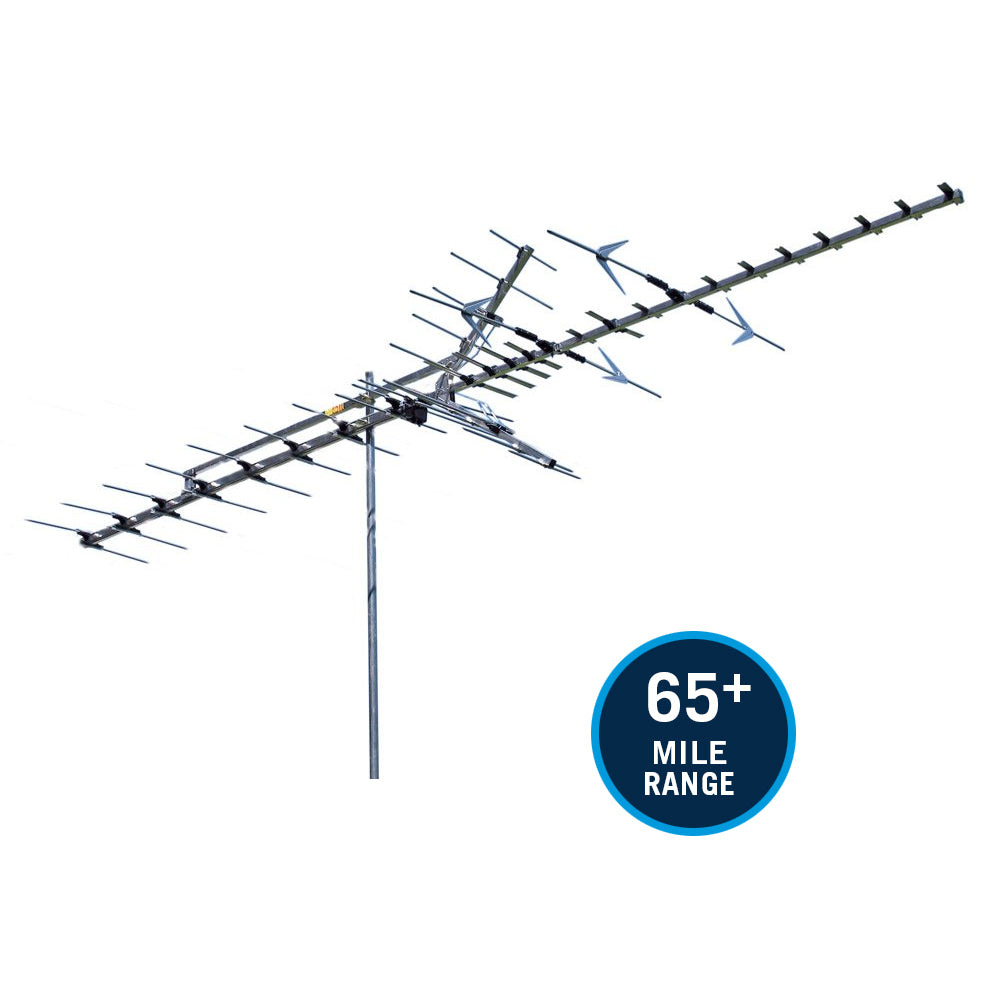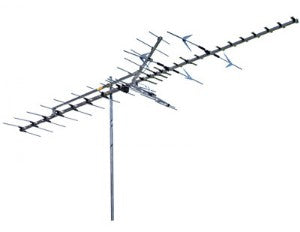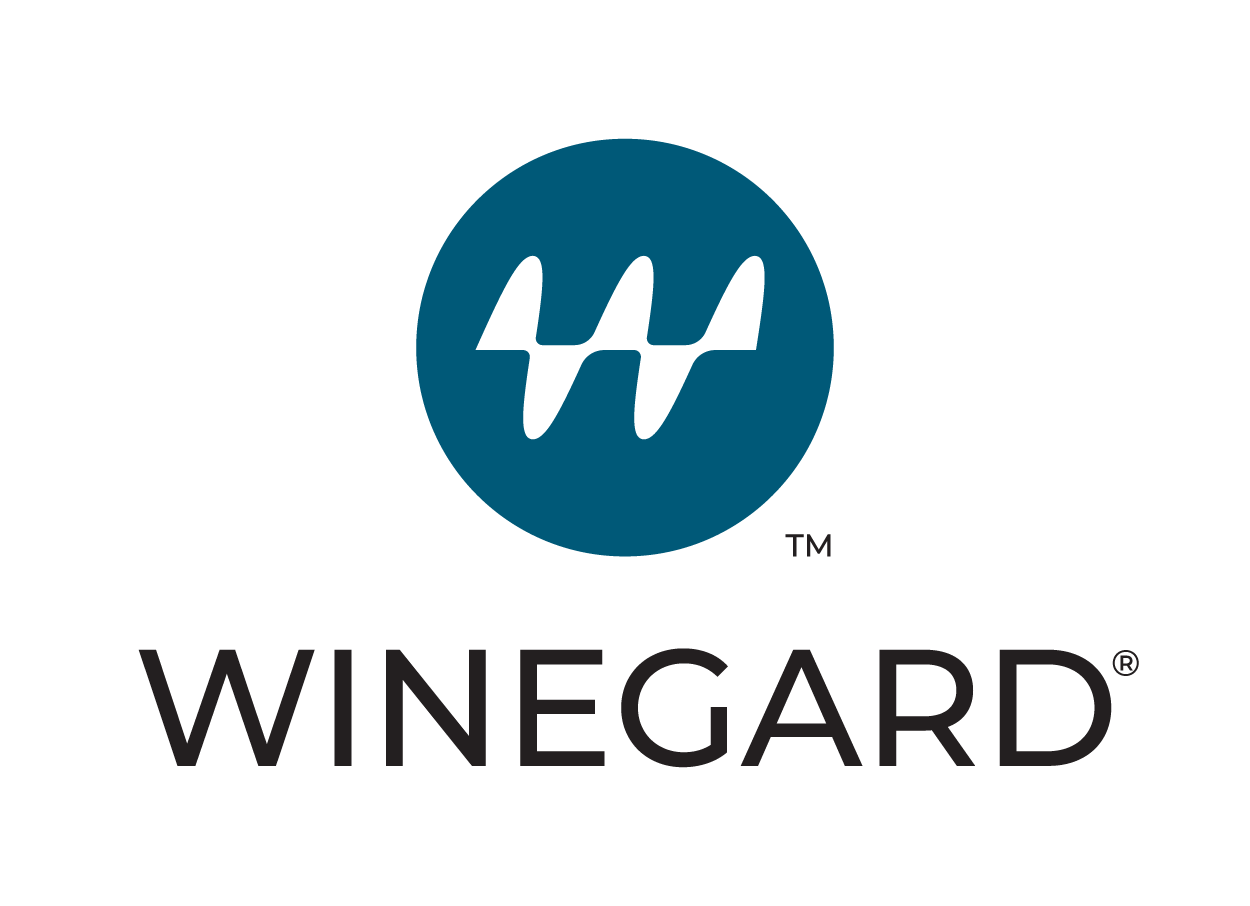 Winegard HD-7698P, Platinum HD Series Antenna, 29 VHF & 35 UHF Elements, ch. 7-36