Televes 130581, BEXIA Indoor VHF/UHF Antenna Amplified, Low Profile
BEXIA 130581 Indoor Antenna
The Best Experience Indoor Antenna
OVERVIEW:

 The Televes Bexia is a next generation indoor over the air HDTV antenna that automatically adapts its gain in real time to optimize the reception of television signals, ensuring the optimum level of signal is delivered at all times. The Bexia is able to receive very weak signals while at the same time avoiding overload caused by very strong signals. The only indoor antenna in the market currently providing dual band amplification to be able to adjust VHF and UHF signals independently optimizing performance and minimizing FM, electrical, and cellphone interference. Omnidirectional reception for the best results in a wide variety of indoor installations. The Bexia can be mounted on a wall, flat on a surface, or by itself, and can be powered using the USB port on the TV or the included low consumption UL-listed power supply.
 HIGHLIGHTS:
Elegant cutting edge compact design built using only the highest quality ABS plastics. The antenna can be installed on a wall, flat on a surface or by itself (12.6 x 0.76 x 6.8 in)
Crystal clear TV reception enabled by T-Force proprietary self-adjusting preamplifier
FM and LTE filtering eliminates radio and cellular phone interference
Built-in TForce preamplifier continuously analyzes TV signals received by the antenna to provide the optimum gain and delivered signal level at all times. Based on proprietary MMIC technology exclusive to Televes offering unparalleled performance
In the event of power failure, the Bexia antenna will continue to work in passive mode, bypassing the built-in antenna electronics. The antenna can operate in active (amp turned on) or passive mode (amp turned off)
Market leading indoor antenna with dual band amplification for maximum performance and interference rejection
Televes, a world renowned leader of commercial and consumer television solutions with its own research, development and manufacturing facilities provides outstanding quality products for your TV signal reception

Receives channels 2-51, low-VHF, hi-VHF and UHF
In addition to receiving HDTV signals, this antenna is also capable of receiving 4k ultra high definition stations (aka NextGen TV / ATSC 3.0 / UHD). Viewing 4k UHD also requires a TV capable of receiving 4k UHD signals and TV station(s) broadcasting in 4k UHD. 
Product Sheet/Technical Specifications
keywords: HD, UHDTV, hi def 
View full details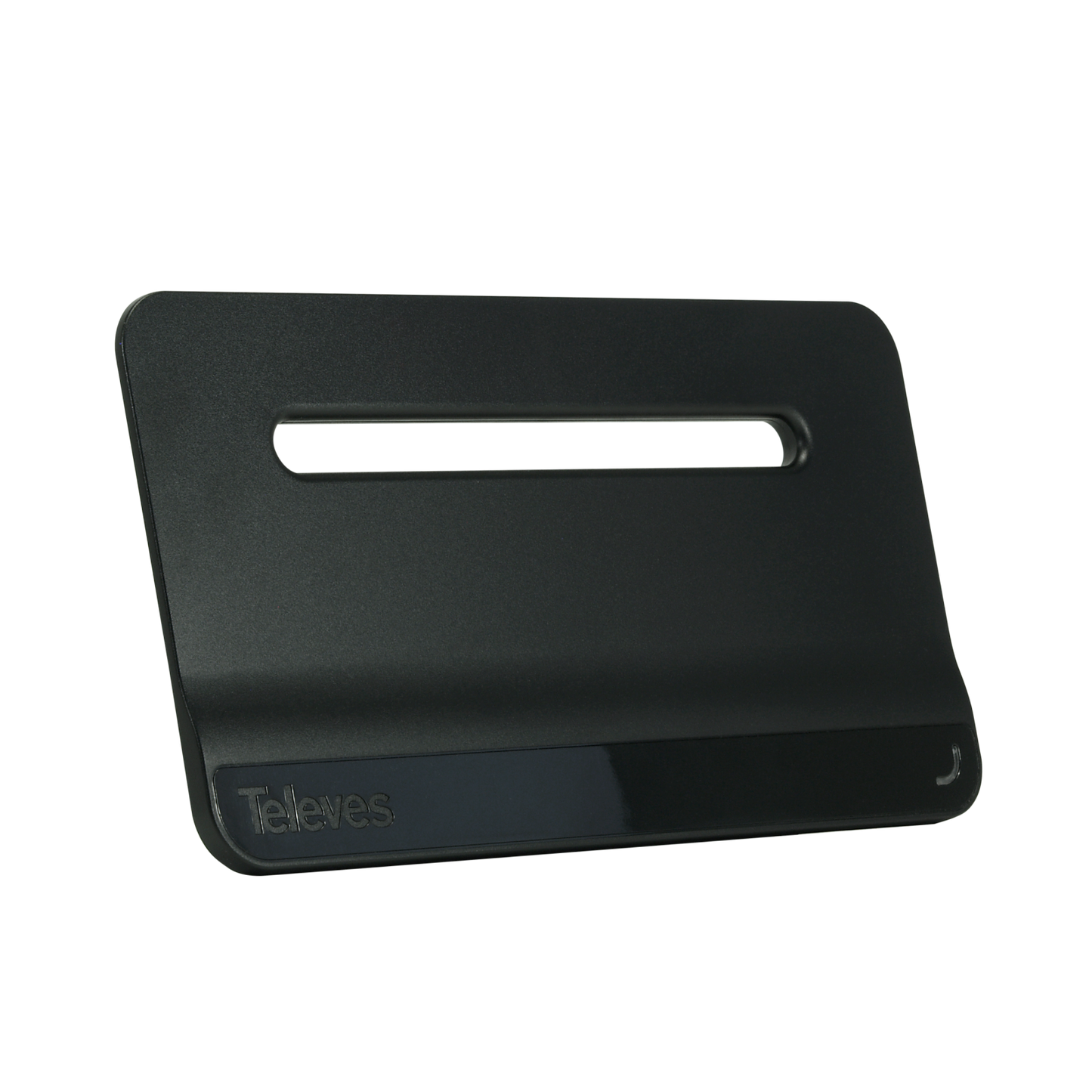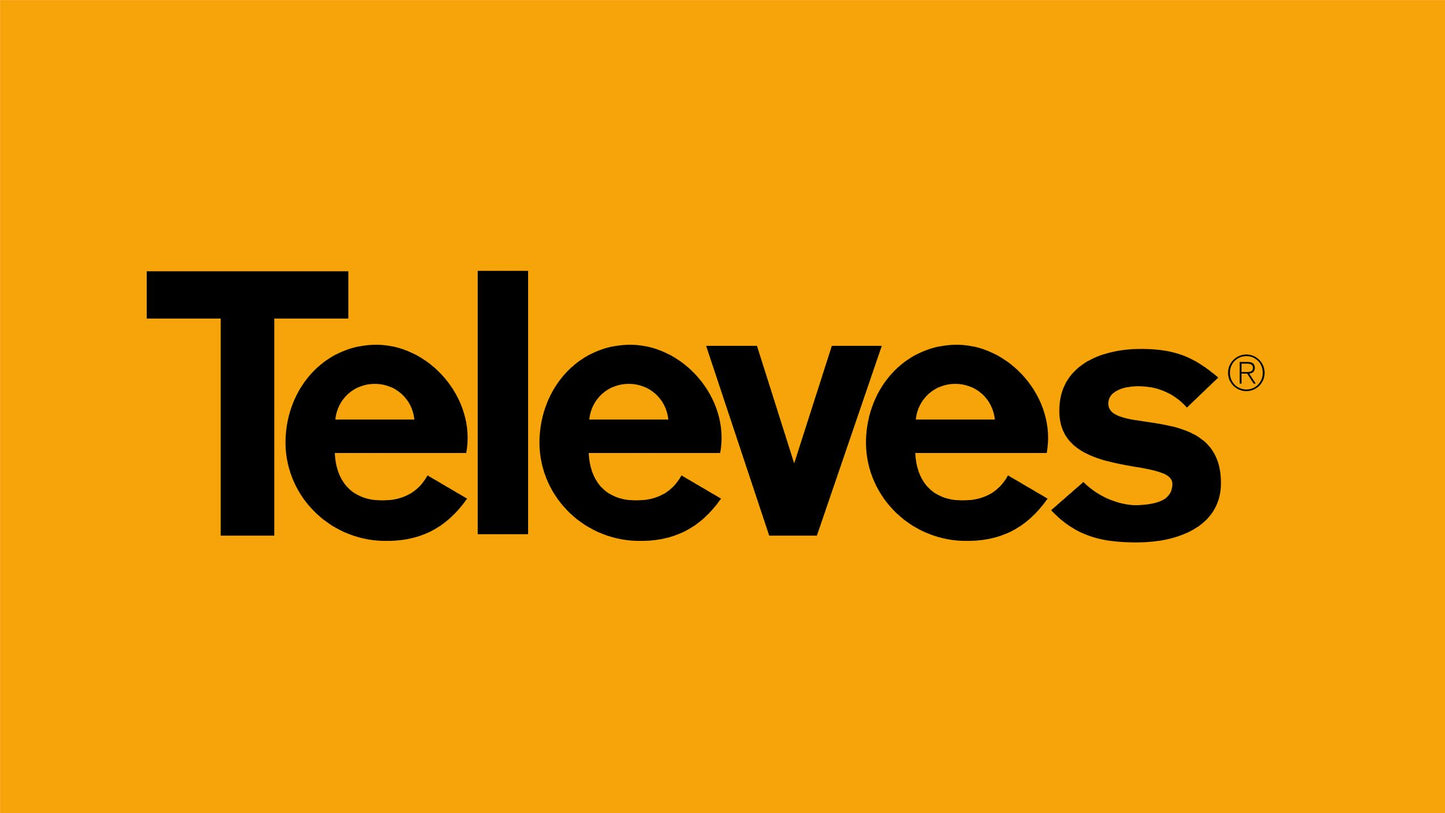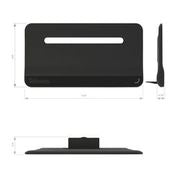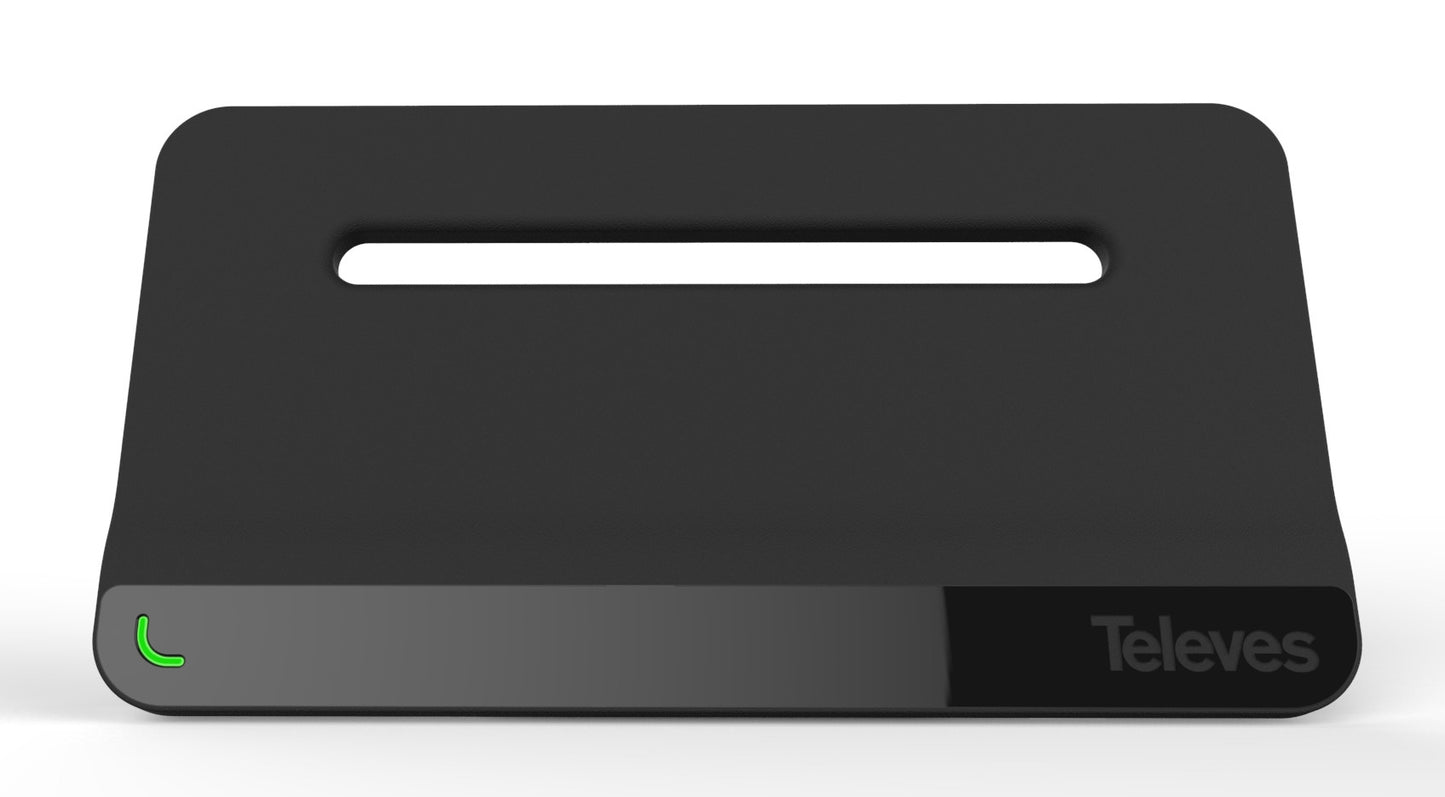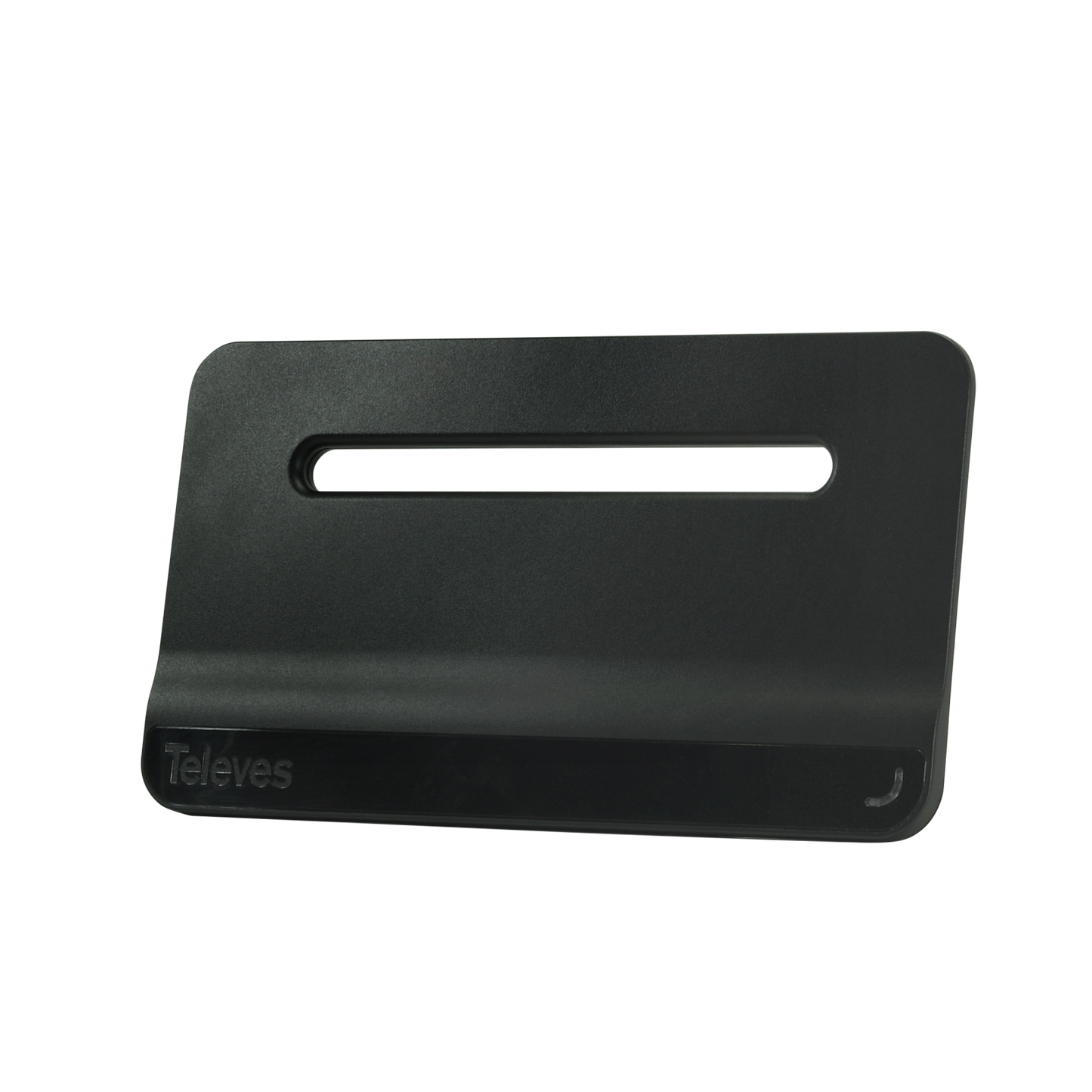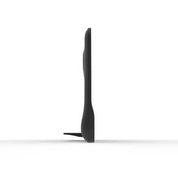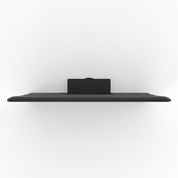 Televes 130581, BEXIA Indoor VHF/UHF Antenna Amplified, Low Profile