Sky Blue Antenna SB516, 5 FT Mast, 1.25 Inch OD, 16 Gauge, Swedged, Galvanized
Sky Blue Antenna SB516 -- 5 FT MAST 1.25 INCH OD , 16 GA, swedged on 1 end

Please note: regional delivery included with Speedee delivery. Extended areas will incur an additional freight and handling charge.
5' antenna mast, 1-1/4" diameter, this can be mounted on a tripod, wall mount or peak mount bracket. See the following for mounting options:
Sky Blue Antenna 3' Tripod, SKYTR3
Easy Up 3' Tripod, EZ48-3A, Easy Up 5' tripod, EZ48-5A
Easy Up wall brackets, from 4" to 24", EZ30-4, EZ30-6, EZ30-8, EZ30-12, EZ30-18, EZ30-24
Easy Up Eave/Peak Mount Bracket, EASEZ31
Easy Up Chimney Mounts, EZ29-24S, (with 2-12' straps), EZ29-36S, (with 2-18' straps for larger chimneys).
keywords SB 516 SkyBlue CM foot 5' 5ft

View full details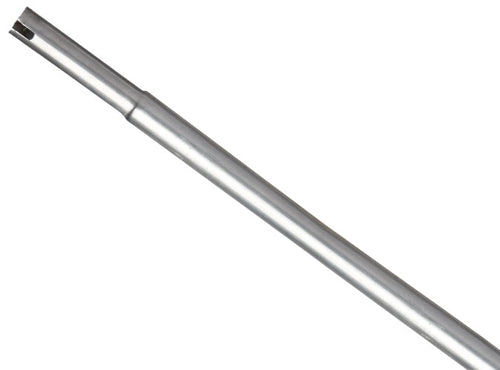 Sky Blue Antenna SB516, 5 FT Mast, 1.25 Inch OD, 16 Gauge, Swedged, Galvanized