Sky Blue Antenna SB16 TV Antenna, Low-VHF, Hi-VHF/UHF, 54 Inch Boom Metro 45 Mile Range
Sky Blue Antenna SKYSB16 -- ANTENNA Low/High VHF/UHF, CH 2-50, Metro, 54" Inch Boom Length easy out of the box installation, snap elements into place & ready to go! Get High Definition picture quality with this durable, sturdy antenna. HDTV ready for all of your Over The Air (OTA) antenna needs!

In addition to receiving HDTV signals, this antenna is also capable of receiving 4k ultra high definition stations (aka NextGen TV / ATSC 3.0 / UHD).
Viewing 4k UHD also requires a TV capable of receiving 4k UHD signals and TV station(s) broadcasting in 4k UHD.

Compare to Channel Master™ 5016 and Winegard™ HD-7694P
keywords SB 16 skyblue CM, HD, UHDTV, hi def 
View full details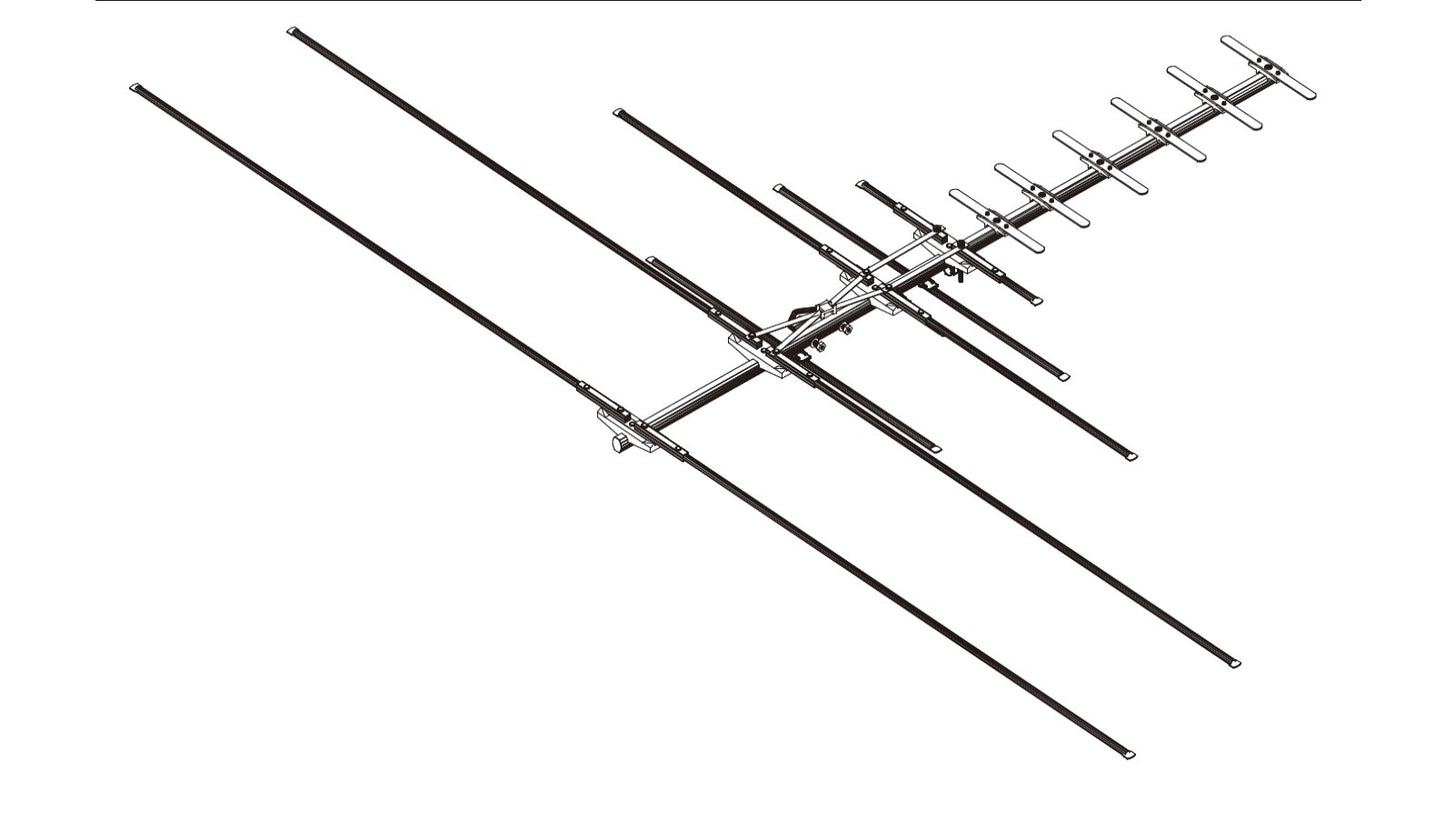 Sky Blue Antenna SB16 TV Antenna, Low-VHF, Hi-VHF/UHF, 54 Inch Boom Metro 45 Mile Range