Rawn 35105, Plas-T-Pair Plastic Repair Kit, Mold Parts, Fix Gaps/Holes/Leaks
Rawn Chemicals 35105 -- PLAS-T-PAIR KIT, SMALL, 1 OZ.
also available in large size, see RAW35175  
Product Description:

Rawn Plas-T-Pair plastic repair kit. Includes powder and liquid, mix to form a plastic paste for repairing: plastic, wood, concrete and more. Repair ATV, snowmobile or car parts. Once mixed and in paste form can be molded into almost any shape to repair or replace numerous broken items. From filling gaps and holes to repairing tail lights, fairings, knobs, bumpers, tabs, household appliances, plastic or metal pails, fishing tackle, the list is endless.
Directions for use:

Pour needed amount of powder into a paper cup. Add liquid to it with the eyedropper until it has the consistency of heavy cream. Pour mixture on crack or break or use thicker mixture and mold like plastic putty. Let set for 15 minutes or until hardened.
contains CAS#'s: 26572-20-3, 140-88-5, 94-36-0 & 80-62-6, 121-69-7.

not for use by children

fix most plastics and other materials listed


Caution: use in accordance with included instructions and with adequate ventilation.

contents: 24 grams of powder, 30cc of the liquid component.
View full details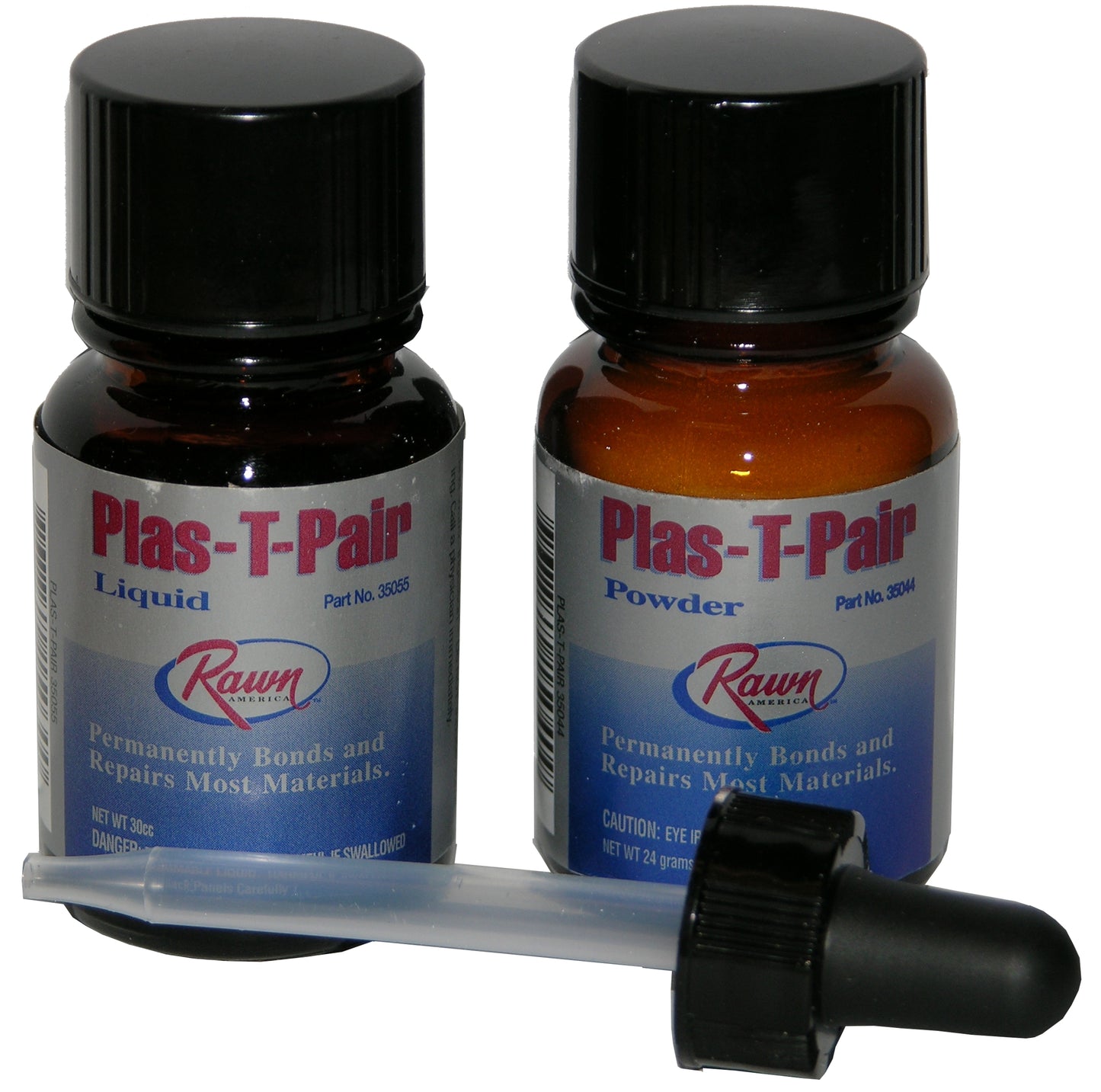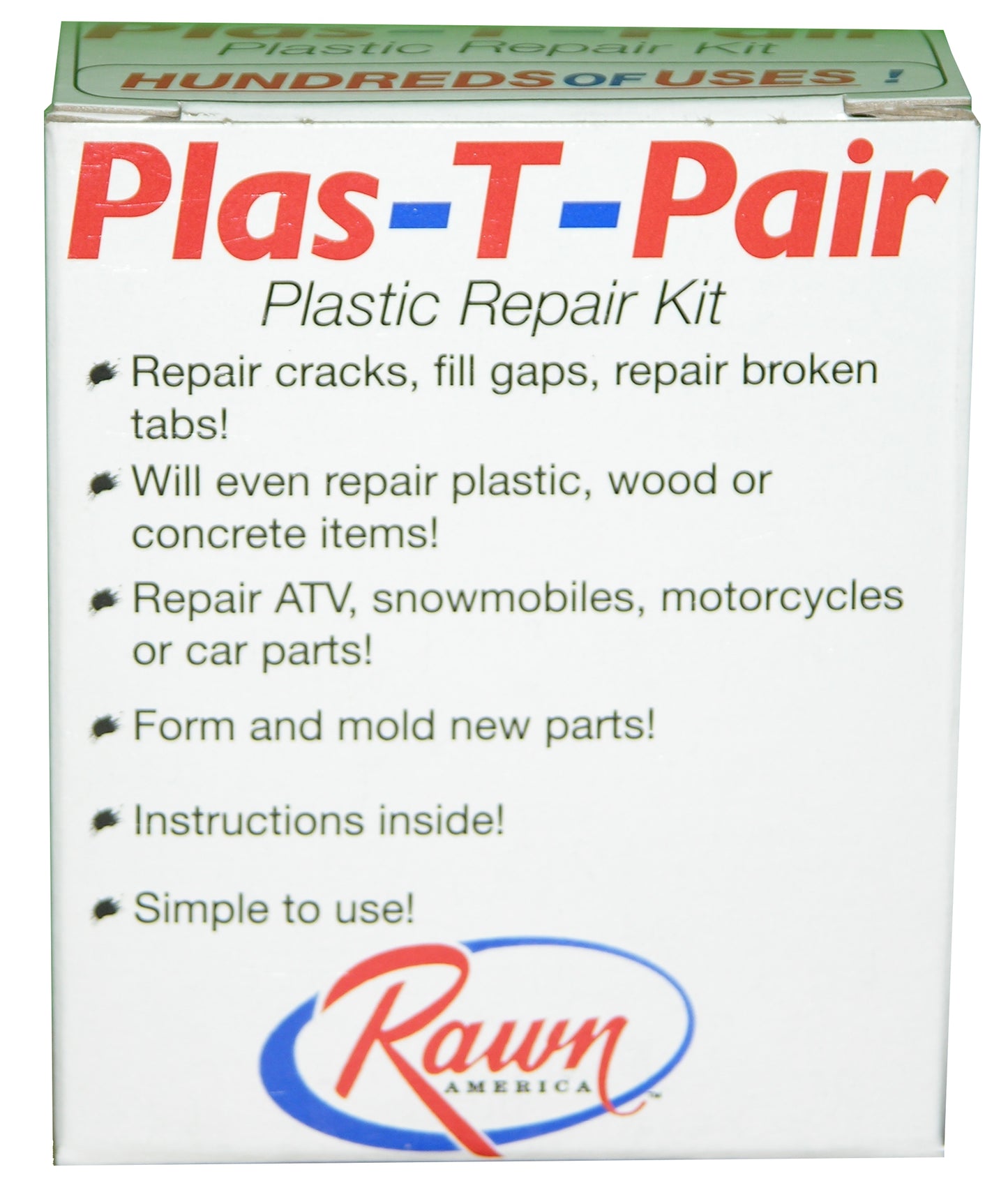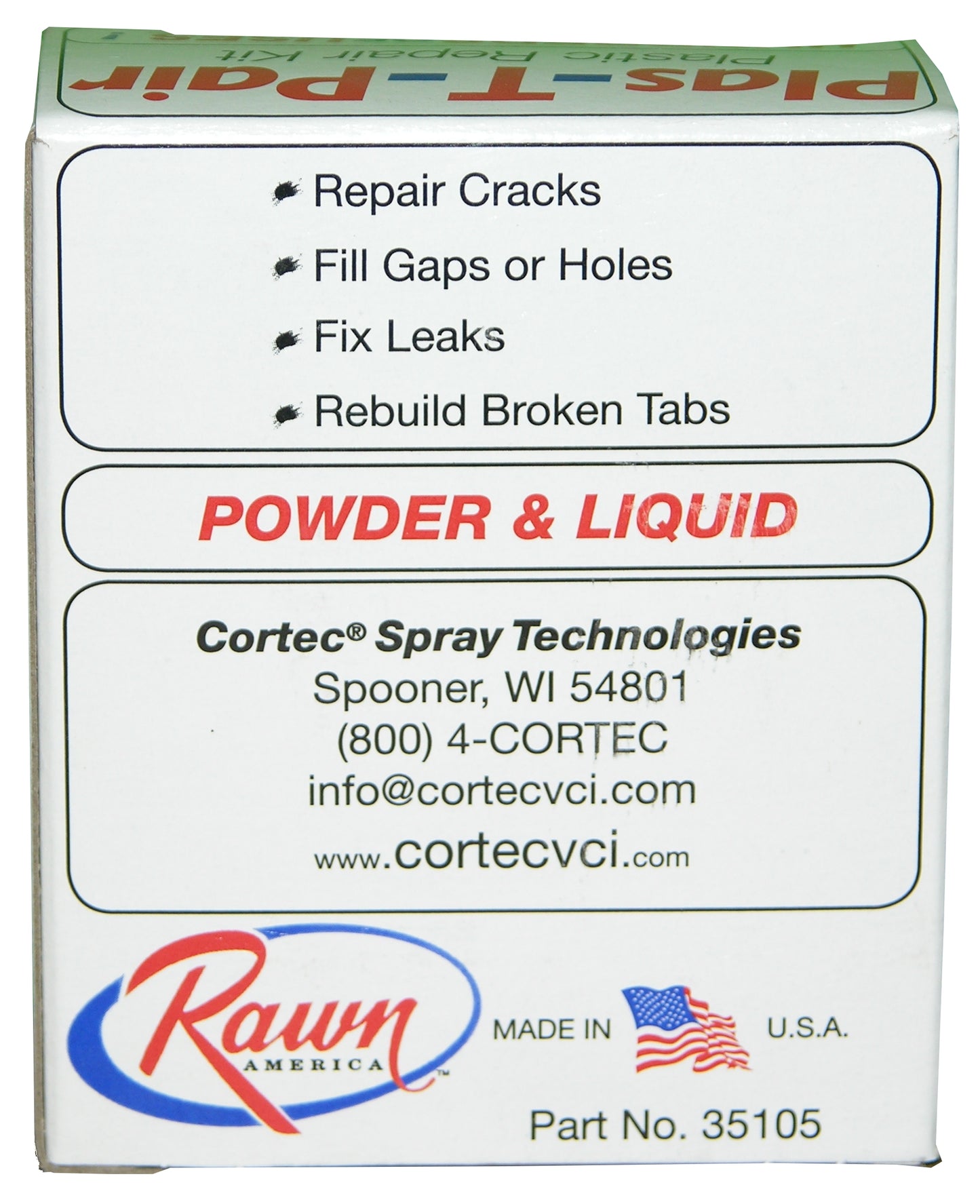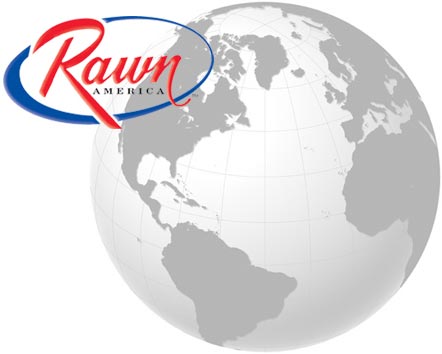 Rawn 35105, Plas-T-Pair Plastic Repair Kit, Mold Parts, Fix Gaps/Holes/Leaks