Philips UX21511 Complete Assembly DLP Lamp/Bulb/Housing for Hitachi With Philips UHP Ultra Bright Lamp
Philips Complete Assembly DLP Lamp UX21511 -- HITACHI WITH PHILIPS LAMP.

Free Priority 2-3 day shipping! Full 6 month warranty.
Works in the following Hitachi models: 50V500, 50V500A, 50VX500, 55VG825, 60V500, 60V500A, 60VX500
NOTE: Housing may vary from picture shown.
View full details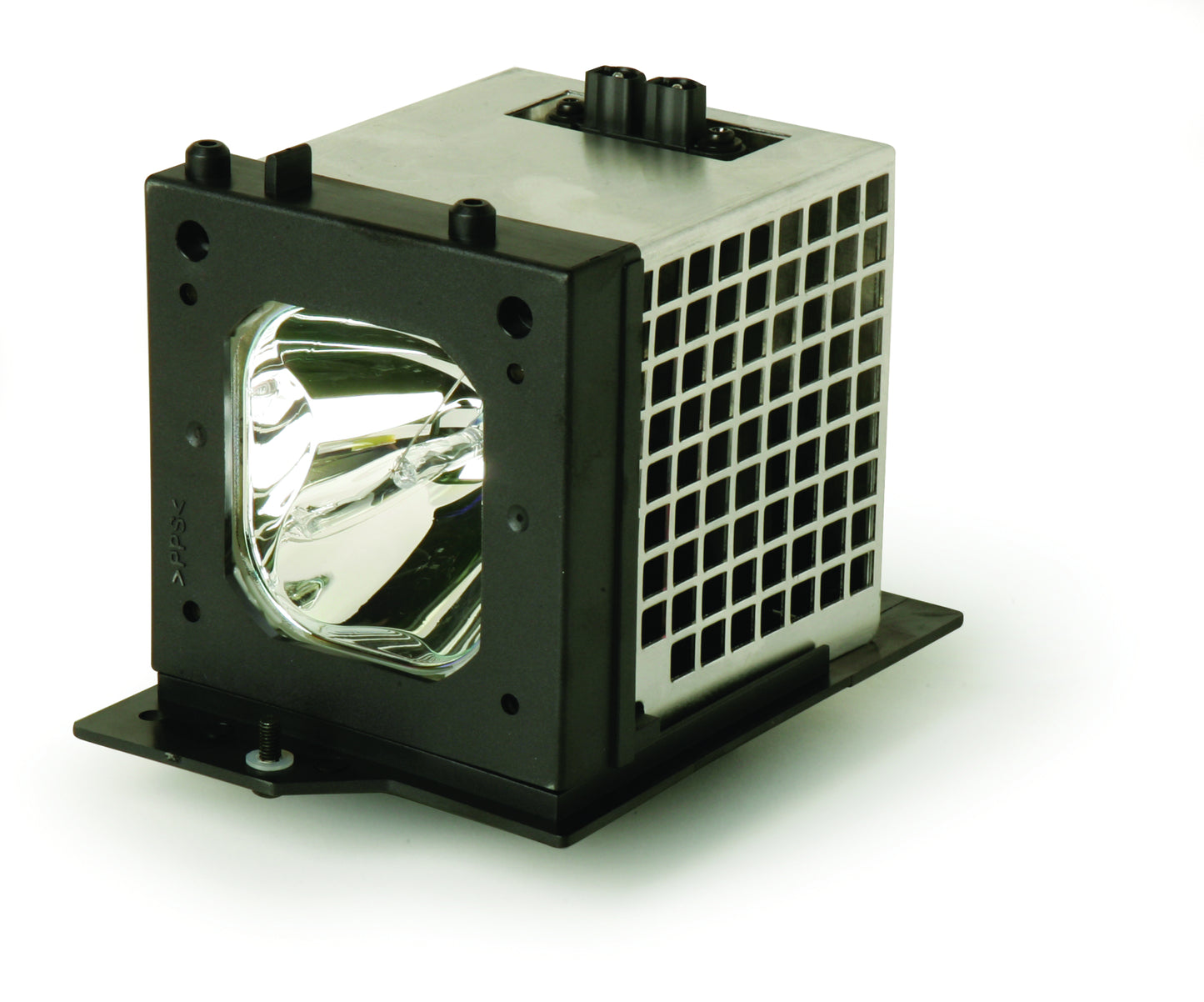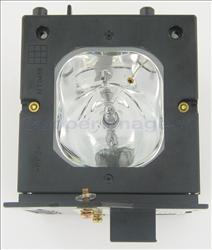 Philips UX21511 Complete Assembly DLP Lamp/Bulb/Housing for Hitachi With Philips UHP Ultra Bright Lamp