Philips Long lasting bright Lamp/Bulb/Housing 915P049020 / 915P049A20 for Mitsubishi New Complete Assembly
Philips Complete Assembly DLP Lamp 915P049020 for MITSUBISHI with high quality, bright, longer lasting Philips lamp installed. Also known as 915P049A20. 
This lamp includes a 6 month warranty.
used in the following Mitsubishi models
WD-57831, WD-65831, WD-73732, WD-73831 
Uses bare lamp RP-E022-2 or RP-E022-4.
[WD57831, WD65831, WD73732, WD73831] 180w 180 watt

View full details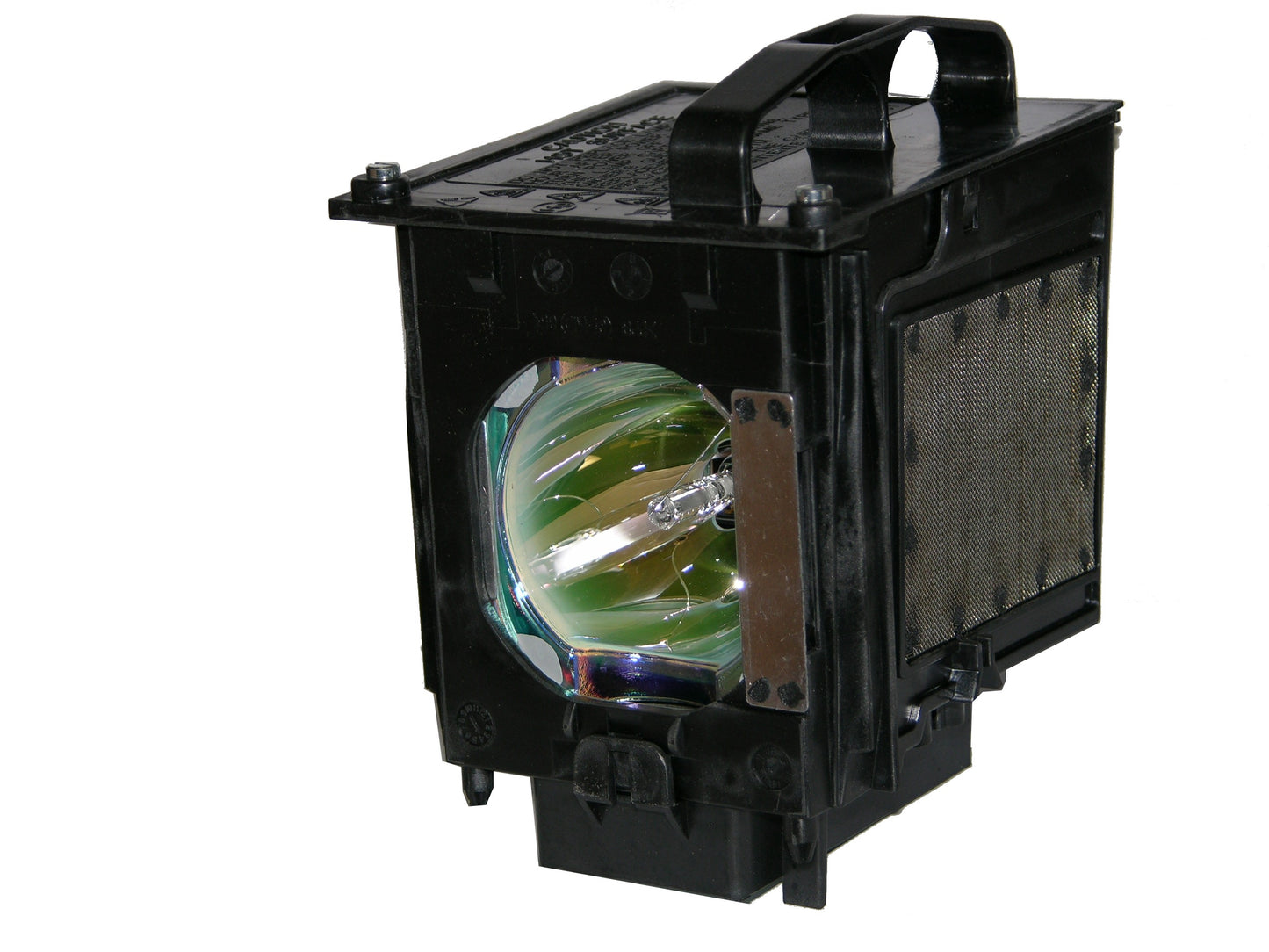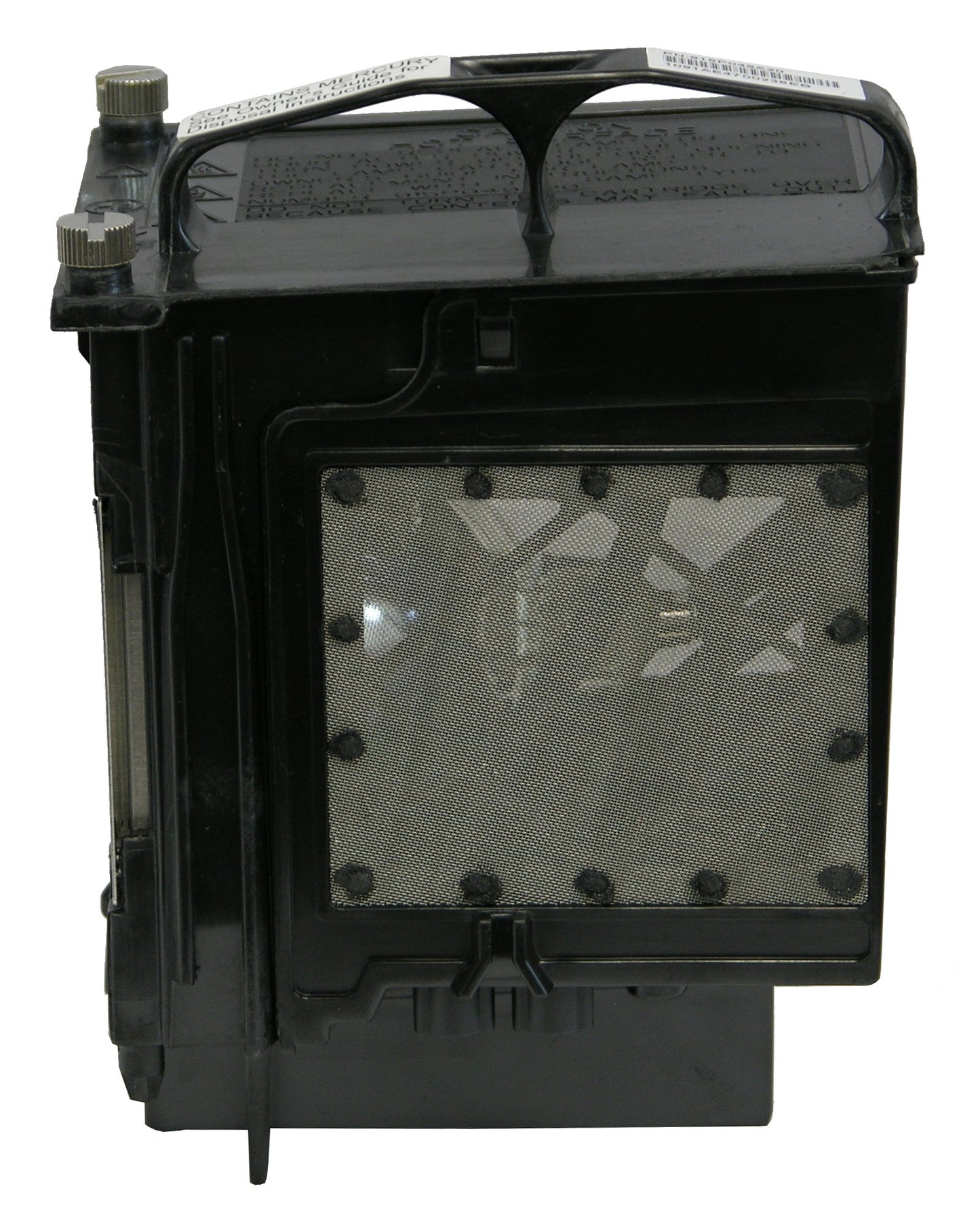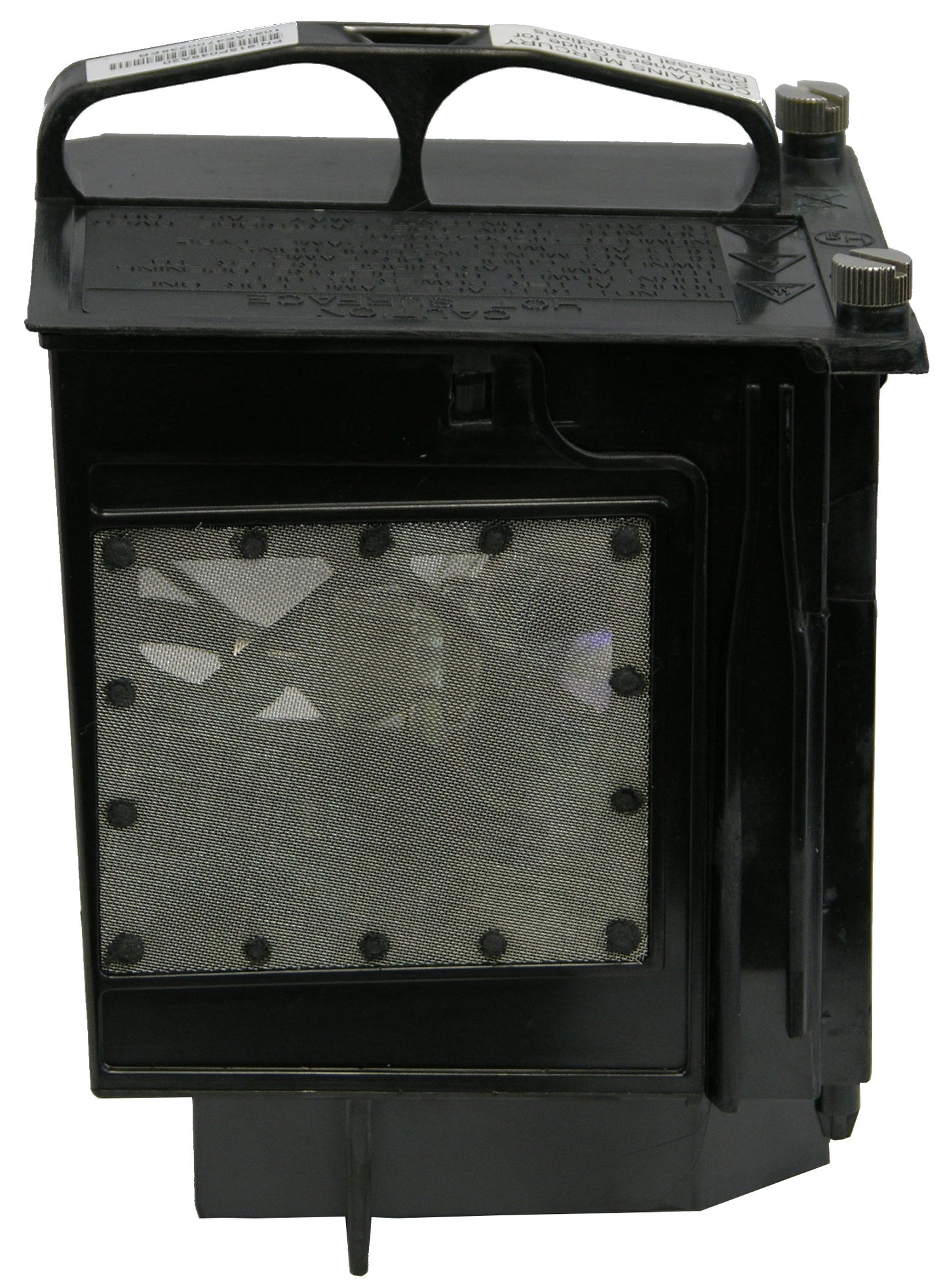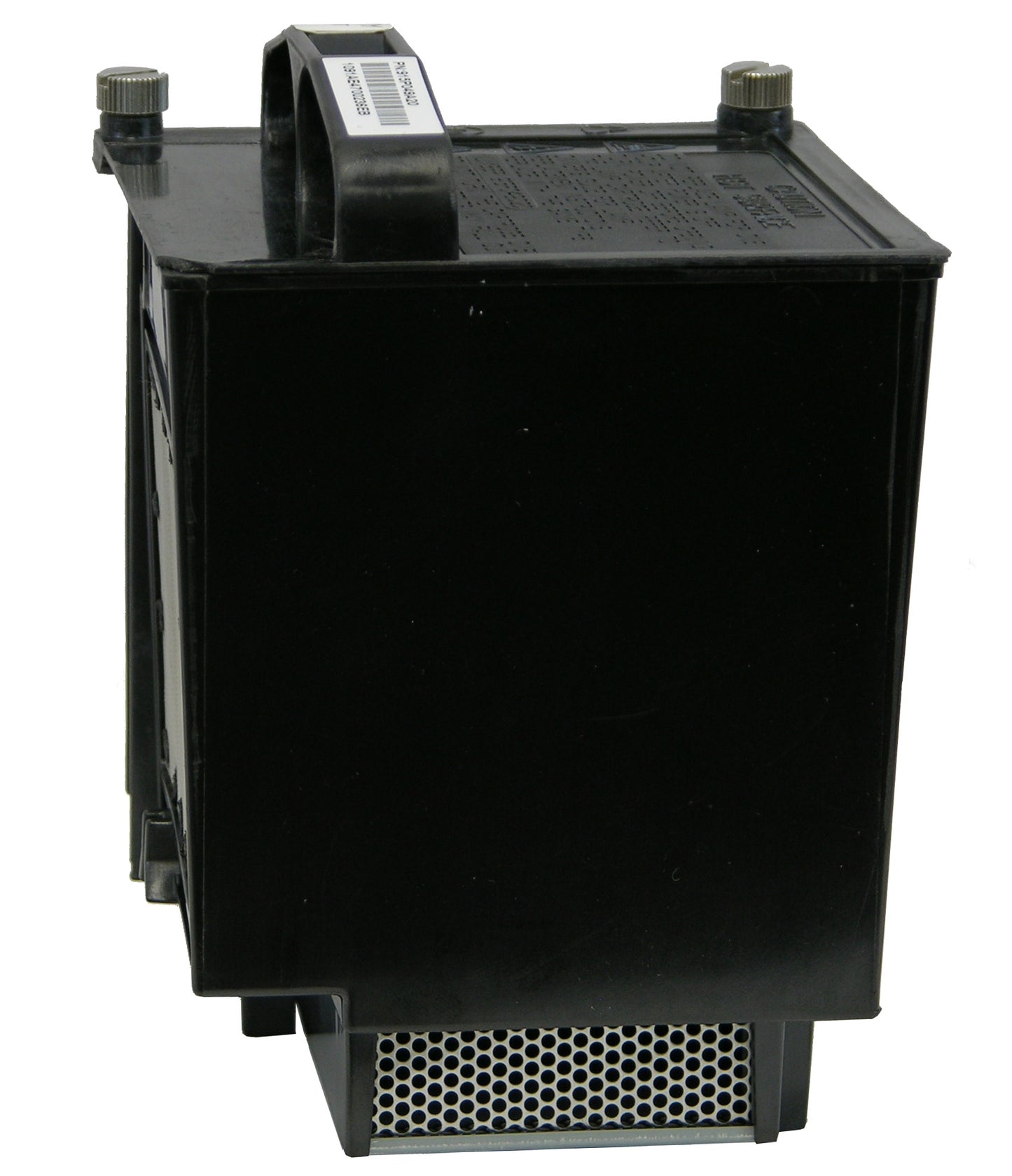 Philips Long lasting bright Lamp/Bulb/Housing 915P049020 / 915P049A20 for Mitsubishi New Complete Assembly