ECG/NTE JA-40, Helping 3rd Hand Soldering Iron Hobby Tool with Clamps and Magnifying Glass
NTE Electronics JA-40 -- MAGNIFIER AND ALLIGATOR CLIP HOLDER
Helping 3rd Hand Tool
The NTE JA-40 Helping Hand Tool! This is ideal when you need a 3rd hand for soldering or hobby work. The JA-40 is the ideal tool to add to your work bench.



• Adjustable alligator holding clips




• Distortion free magnifying glass




• Cast iron base




• Ideal for any application where a third hand is needed.



View full details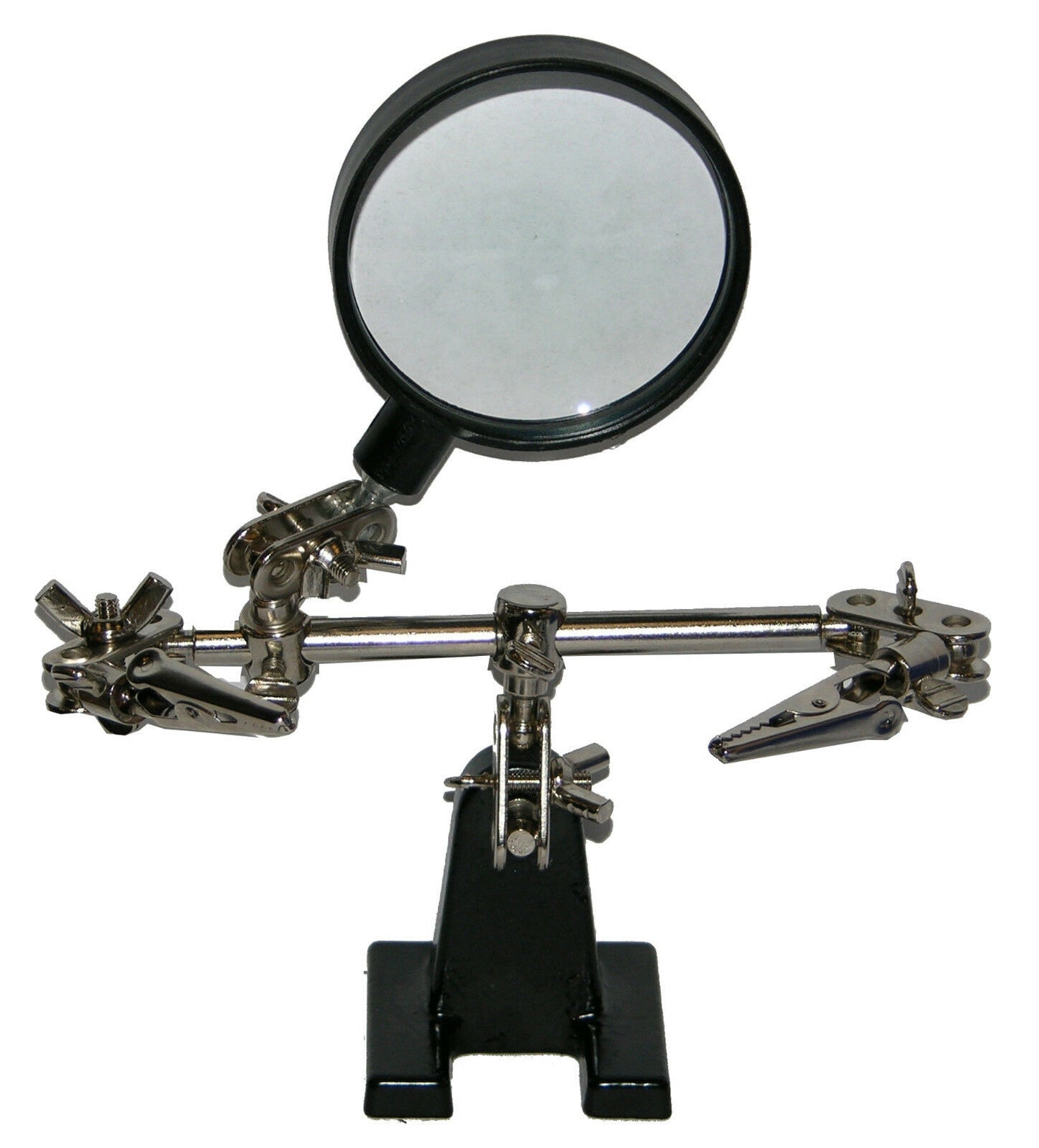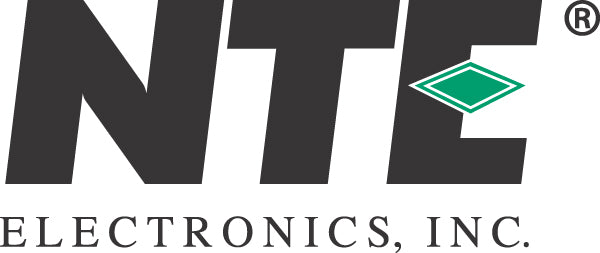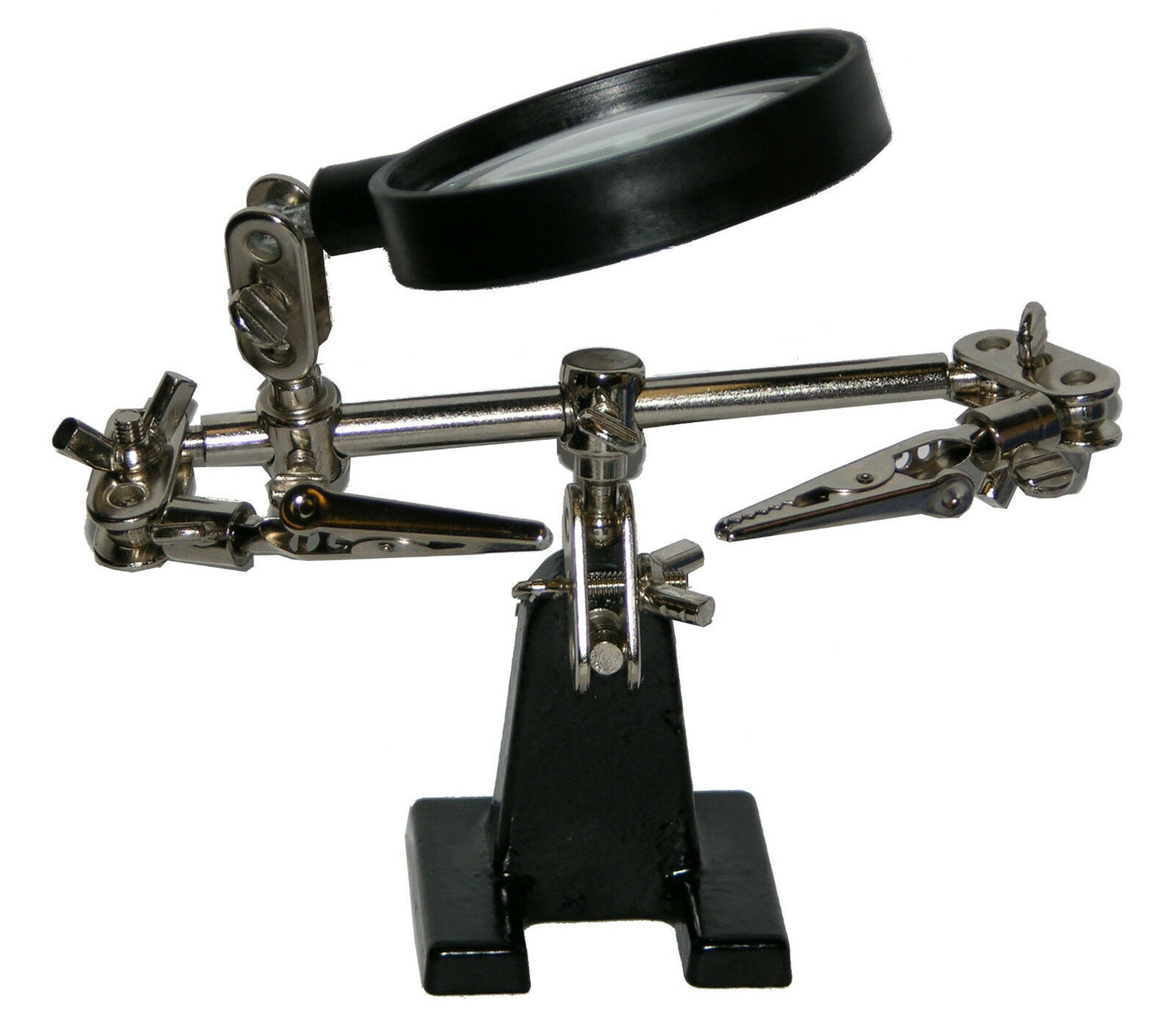 ECG/NTE JA-40, Helping 3rd Hand Soldering Iron Hobby Tool with Clamps and Magnifying Glass