Mitsubishi 299P382010 DMD FAN, Genuine Mitsubishi Original NEW (U60R12MMAB-53 12VDC 0.09 A)
Mitsubishi 299P382010 DMD FAN, MITSUBISHI ORIGINAL NEW.
PLEASE NOTE: you may get either of the fan brands, Nidek or Sunon, both are original Mitsubishi equipment.

Nidek U60R12MMAB-53 T321 12VDC 0.09 A
Sunon GM1206PHV2-A, with LARGE connector (8mm wide)
(above Sunon PN with a SMALL connector (5mm wide) is PN MIT 299P 339010)

This fan has a 6 month warranty.

6.0cm x 6.0cm x 1.5cm (~2 3/8" x 2 3/8" x 9/16")  
NOTE - we stock multiple Mitsubishi fans that all look alike (about 3" square with a little white connector). Please order by part number or TV model number to make sure you get the correct fan.
Fits the following Mitsubishi model numbers:
WD-73640 WD-73740 WD-73840 WD-73C11 WD-73CA1 WD-82642, WD-82742 WD-82842 WD-82C12 WD-73642 WD-73742 WD-73842, WD-73C12 WD-82740 WD-82840 WD-82CB1 WD-92A12 WD-92742, WD-92842
keywords: WD73640 WD73740 WD73840 WD73C11 WD73CA1 WD82642, WD82742 WD82842 WD82C12 WD73642 WD73742 WD73842, WD73C12 WD82740 WD82840 WD82CB1 WD92A12 WD92742, WD92842, 382010

View full details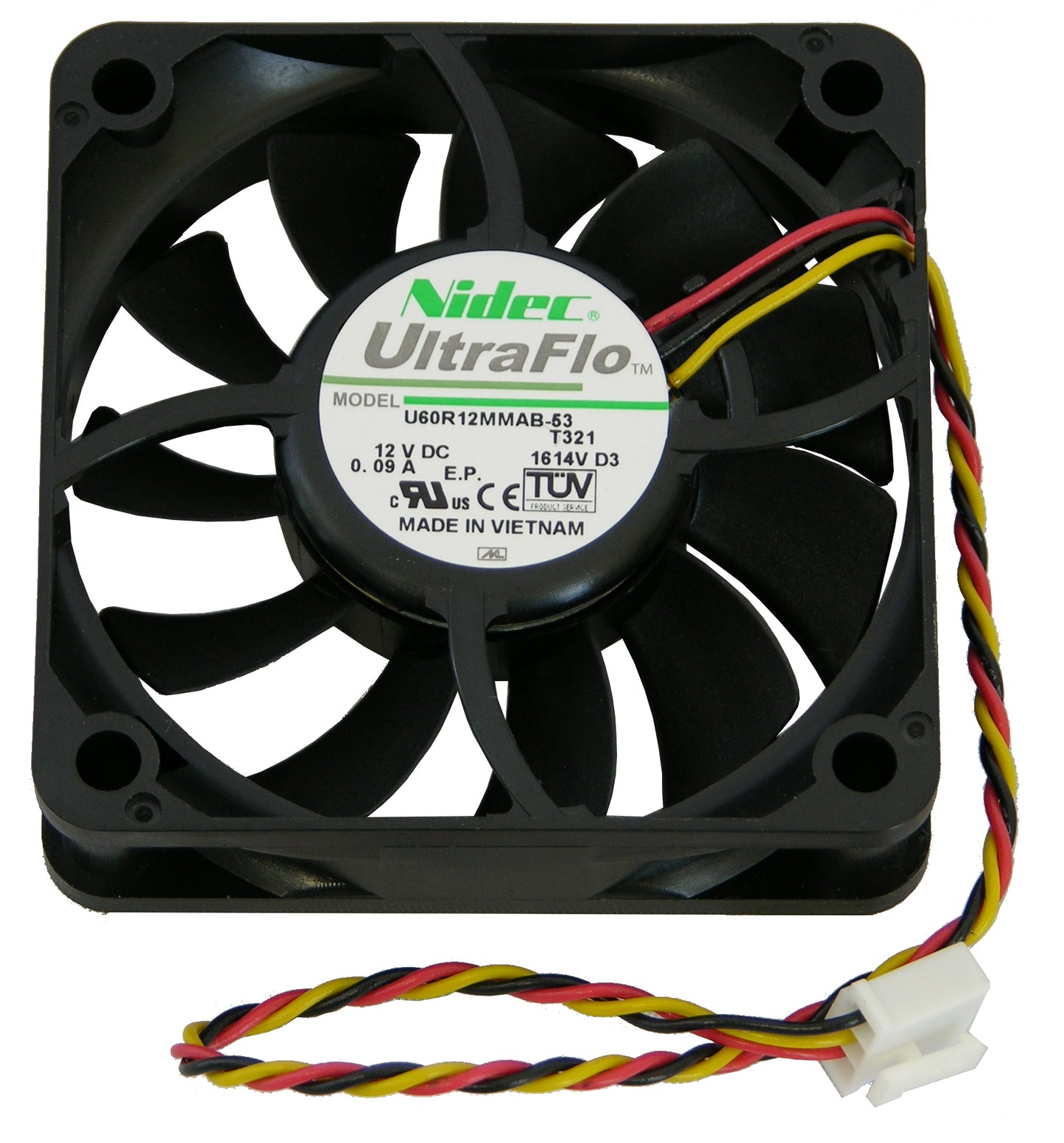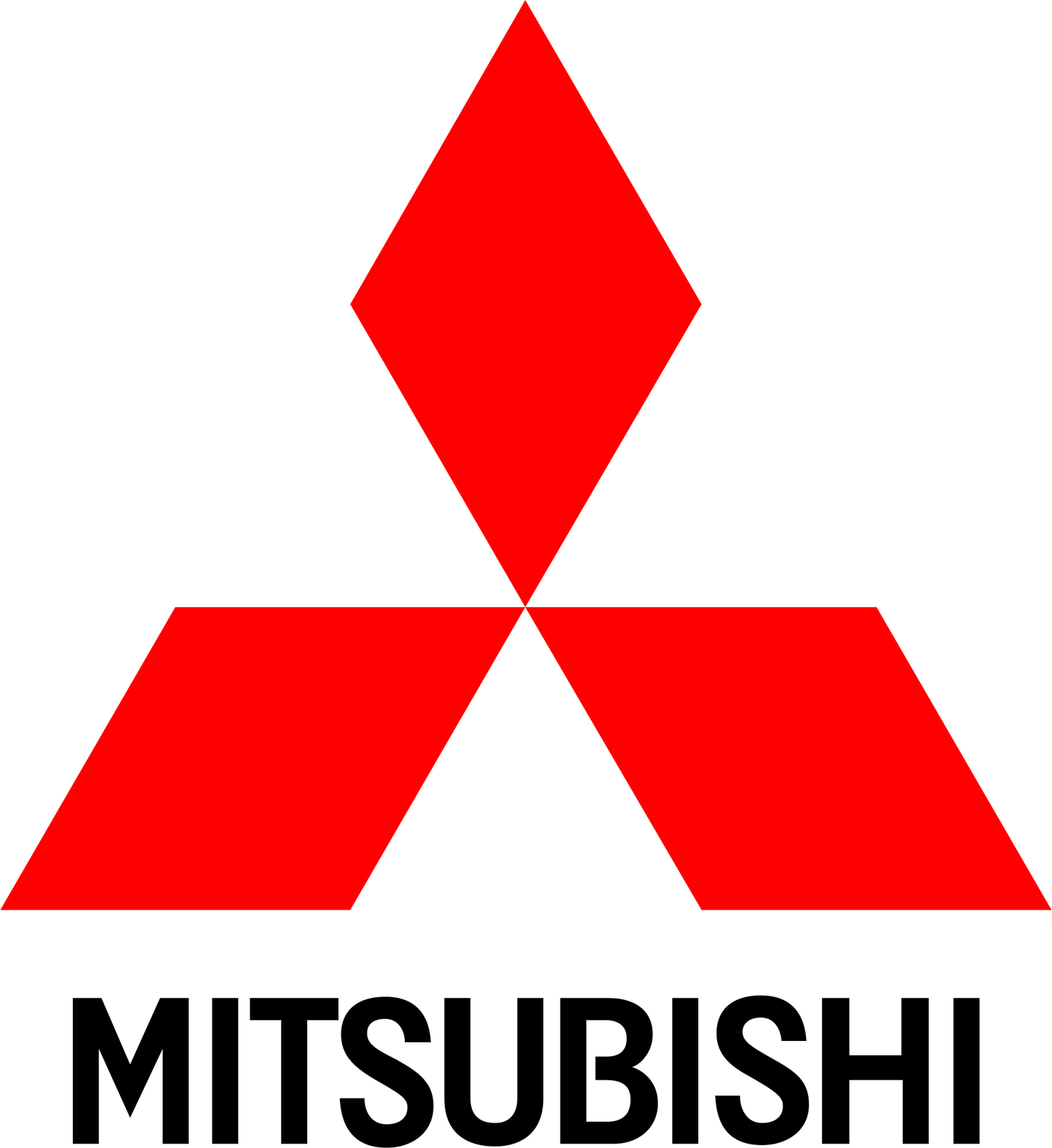 Mitsubishi 299P382010 DMD FAN, Genuine Mitsubishi Original NEW (U60R12MMAB-53 12VDC 0.09 A)