DigiTenna DT-31, indoor / outdoor HDTV antenna, 0-30+ mile range
DigiTenna DIGDT-31
HI-VHF/UHF, RF channels 7-36,
The DT-31 is a unique and versatile antenna, and is recommended by many broadcast engineers nationwide. It's small, and lightweight design, creates a low profile, so that it can be mounted vertically or horizontally, indoor or outdoor.


The number of UHF and VHF hi-band high definition TV channels you receive with DigiTenna varies by location. However, DigiTenna will receive the most HDTV channels possible. There are rural locations where you may only receive 12 HDTV stations and there are cities where you will receive over 100. Contact your local dealer for information about channels available in your area.
Made in the USA
keywords: digi tenna tena digitena 

View full details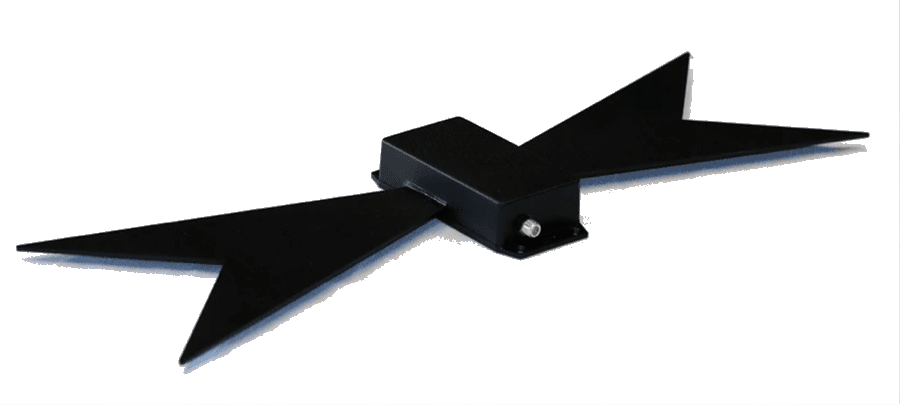 DigiTenna DT-31, indoor / outdoor HDTV antenna, 0-30+ mile range