276P595010 DMD / DLP Chip, 1910-6143W, FREE SHIPPING! 6 month Warranty. Original New for Mitsubishi, Samsung and Toshiba to Fix the White Dots on your TV
Free Delivery! 6 Month Warranty
Original New Texas Instruments DMD / DLP Chip for Mitsubishi, Toshiba and Samsung TV. Fixes the white dot issues on DLP TV's.

Orders received by 3:00 PM Central Time ship the same day (Mon-Fri).

Includes FREE Priority Mail shipping, 2 business days to most locations in the lower 48 states. Choose 'free shipping' in checkout. (Speedee Delivery may be used in the 7 state area around Minnesota. Speedee delivers the next business day to most locations.) 
This chip is covered by a 6 month manufacturer's warranty.

Mitsubishi, Samsung and Toshiba have assigned this chip multiple part numbers over the years. All of these part numbers refer to the same chip. 1910-6143W, 1910-6145W, 276P595010, Samsung 4719-001997, 4719-001997, 4719-001985, 4719-001999, 1910-6103W, 1910-6106W, 1910-6146W, QN-WN2A-EHZX

Check the list of model numbers below to see if this is the correct part for your TV.
Click here for a replacement guide
Used on these Mitsubishi models:

BM1234, L65A90, WD-57733, WD-57734, WD-57833, WD-60638, WD-60733, WD-60735, WD-60737, WD-60738, WD-60833, WD-60837, WD-60C10, WD-60C8, WD-60C9, WD-65638, WD-65731, WD-65733, WD-65734, WD-65735, WD-65736, WD-65737, WD-65738, WD-65833, WD-65835, WD-65837, WD-65838, WD-65C10, WD-65C8, WD-65C9, WD-73638, WD-73640, WD-73642, WD-73733, WD-73734, WD-73735, WD-73736, WD-73737, WD-73738, WD-73740, WD-73742, WD-73833, WD-73835, WD-73837, WD-73838, WD-73840, WD-73C10, WD-73C11, WD-73C12, WD-73C8, WD-73C9, WD-75837, WD-82642, WD-82737, WD-82738, WD-82837, WD-82838, WD-82840, WD-83840, WD-92840, WD-C657, WD-Y577, WD-Y657
Used in these Samsung Models:
HL50A650C1FXZA, HL56A650C1FXZA, HL61A650C1FXZA, HL61A750A1FXZA, HL61A750A1FXZC, HL67A510J1FXZ, HL67A510J1FXZA, HL67A750A1FXZA, HL67A750A1FXZC, HL72A650C1FXZA, HLS5087WX/XAA, HLS5687WX/XAA, HLS6187WX/XAA, HLT5055WX/XAA, HLT5076SX/XAA, HLT5076SX/XAC, HLT5087SAX/XAA, HLT5087SX/XAA, HLT5089SX/XAA, HLT5656WX/XAA, HLT5656WX/XAC, HLT5676SX/XAA, HLT5676SX/XAC, HLT5687SAX/XAA, HLT5687SX/XAA, HLT5689SX/XAA, HLT6156WX/XAA, HLT6176SX/XAA, HLT6176SX/XAC, HLT6187SAX/XAA, HLT6187SX/XAA, HLT6189SX/XAA, HLT6756WX/XAA, HLT6756WX/XAC, HLT7288WX/XAA

Used in these Toshiba Models:
57HM167, 65HM167
[keywords: BM1234, L65A90, WD57733, WD57734, WD57833, WD60638, WD60733, WD60735, WD60737, WD60738, WD60833, WD60837, WD60C10, WD60C8, WD60C9, WD65638, WD65731, WD65733, WD65734, WD65735, WD65736, WD65737, WD65738, WD65833, WD65835, WD65837, WD65838, WD65C10, WD65C8, WD65C9, WD73638, WD73640, WD73642, WD73733, WD73734, WD73735, WD73736, WD73737, WD73738, WD73740, WD73742, WD73833, WD73835, WD73837, WD73838, WD73840, WD73C10, WD73C11, WD73C12, WD73C8, WD73C9, WD75837, WD82642, WD82737, WD82738, WD82837, WD82838, WD82840, WD83840, WD92840, WDC657, WDY577, WDY657, HLS5087WXXAA, HLS5687WXXAA, HLS6187WXXAA, HLT5055WXXAA, HLT5076SXXAA, HLT5076SXXAC, HLT5087SAXXAA, HLT5087SXXAA, HLT5089SXXAA, HLT5656WXXAA, HLT5656WXXAC, HLT5676SXXAA, HLT5676SXXAC, HLT5687SAXXAA, HLT5687SXXAA, HLT5689SXXAA, HLT6156WXXAA, HLT6176SXXAA, HLT6176SXXAC, HLT6187SAXXAA, HLT6187SXXAA, HLT6189SXXAA, HLT6756WXXAA, HLT6756WXXAC, HLT7288WXXAA, 19106143W, 19106145W, 4719001997, 4719 001997, 4719001985,  4719001999, 19106103W, 19106106W, 19106146W, IC

    QNWN2AEHZX   Mits   

View full details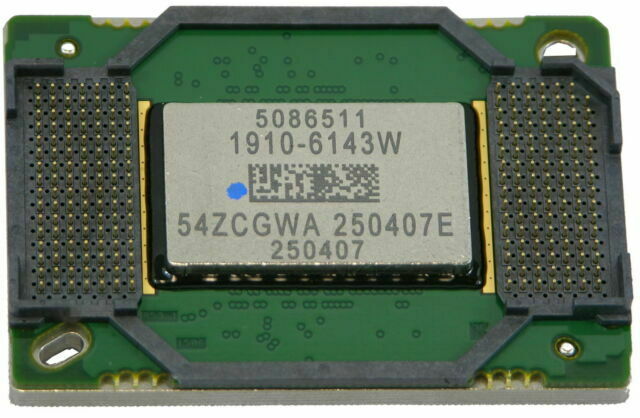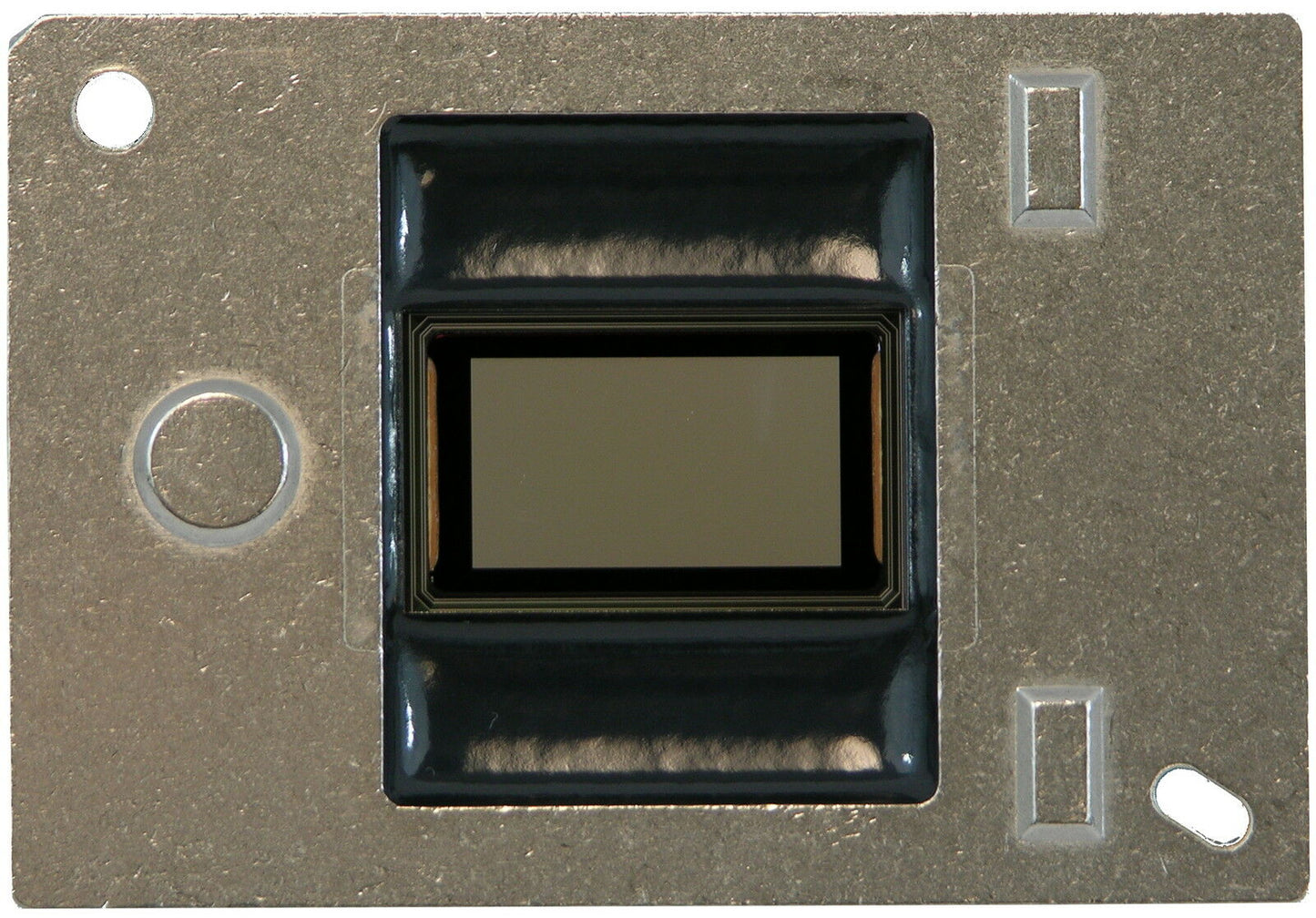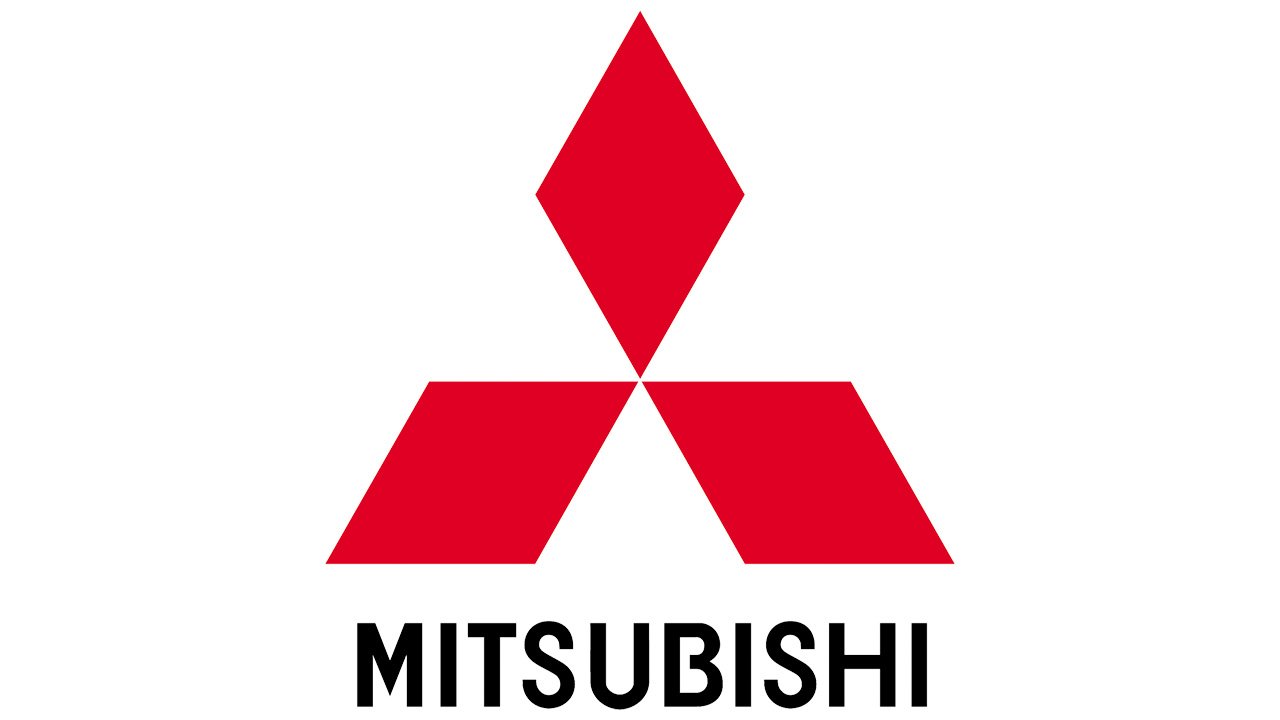 276P595010 DMD / DLP Chip, 1910-6143W, FREE SHIPPING! 6 month Warranty. Original New for Mitsubishi, Samsung and Toshiba to Fix the White Dots on your TV