Hakko FX888D-23BY Digital Soldering Station with Chisel Tip Kit T18-D08 T18-D12 T18-D24 T18-D32 T18-S3

Hakko Factory Authorized Distributor
The hardest working solder station at a great low price! Hakko's FX-888D is the updated, digital version of the popular FX-888 and includes several new features-digital calibrations to simplify the setup and operation, new password protection, 5 preset temperature storage, and compact design takes up less workbench space.
Bundled with this station are 5 popular chisel tips, T18D-08, 8mm/T18-D12, 1.2mm/T18-D24, 2.4mm/T18-D32, 3.2mm & T18-S3, 13/64"
Digital calibration
• Low temperature alarm
• Adjustable temperature control, range: 120° - 899°F (50° - 480°C) and Maintains idle temperature within 1.8°F
• Digital display shows °F or °C
• Ceramic heating element and sensor ensures rapid heat-up temperature and fast thermal recovery
• Password protected temperature setting functionality
• Preset mode allows you to store up to five (5) preset temperatures
• Slender, lightweight ergonomic iron handles and compact station design takes up less bench space
• Wide selection of tips available for soldering SMD and through-hole applications
• ESD Safe

Note: This is a 120 volt / 60Hz station. You must use a step down transformer if using with 220/240 volts. Using this station directly on 220/240 volts will damage the station and void the warranty.
View full details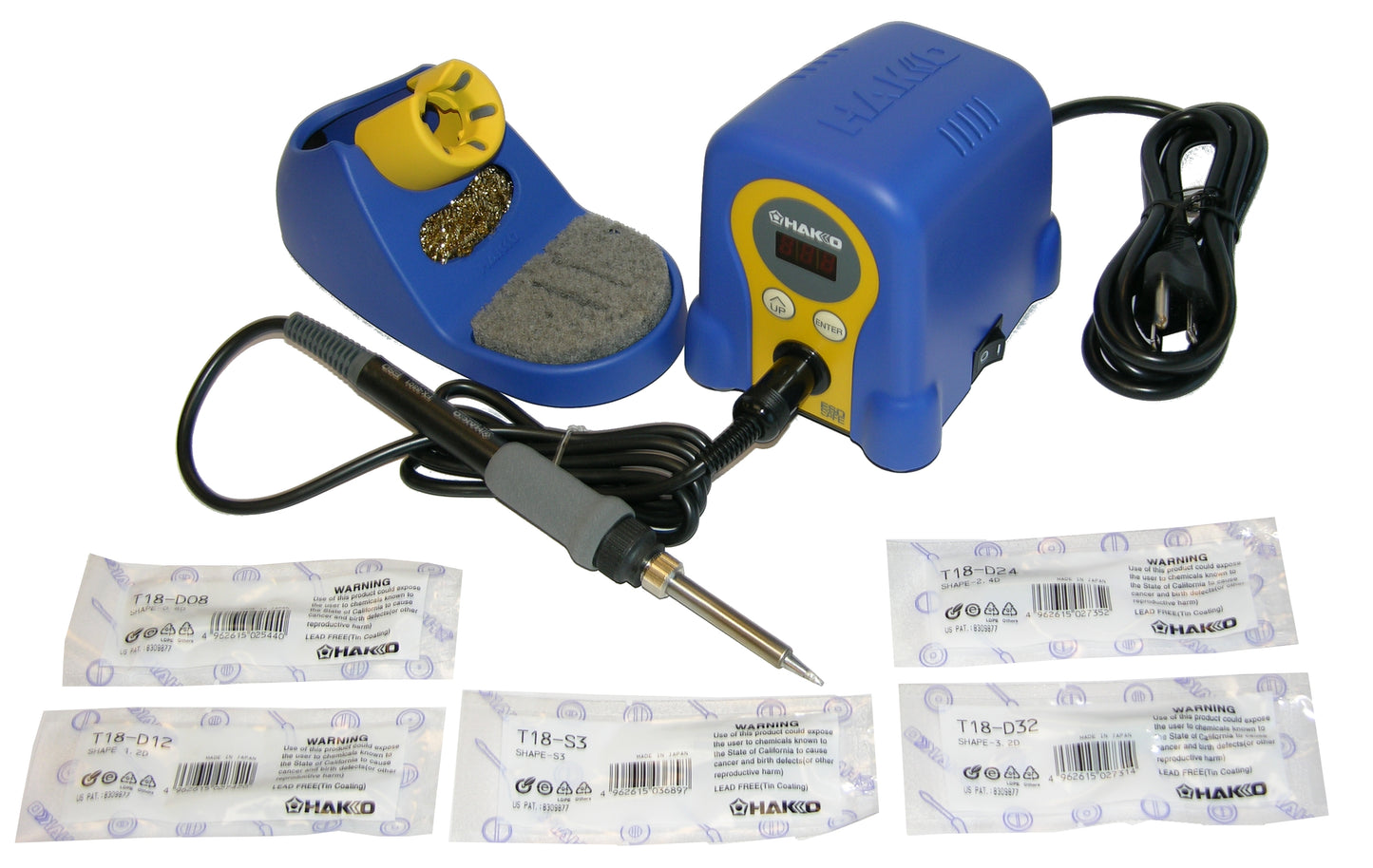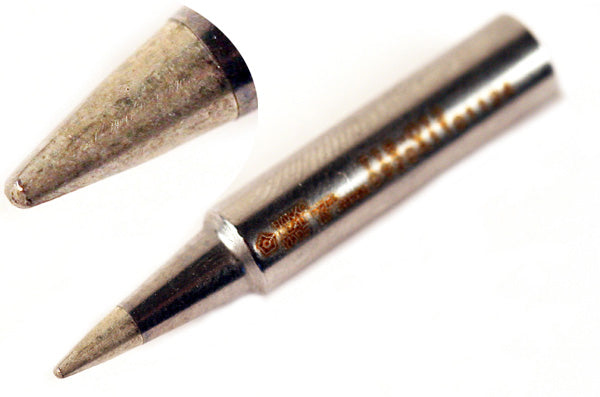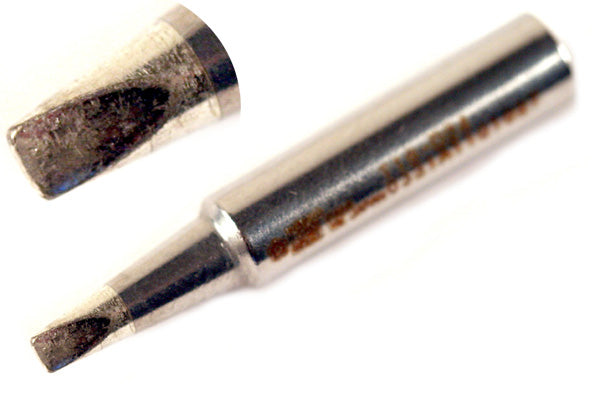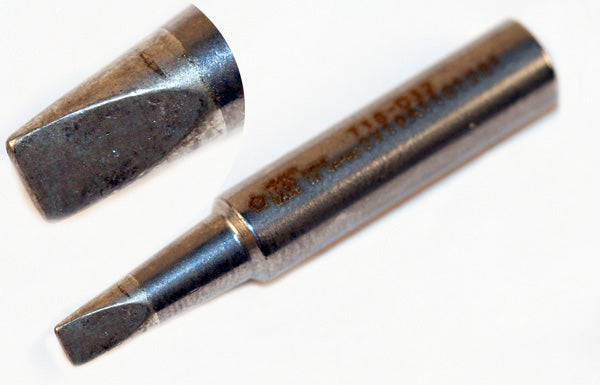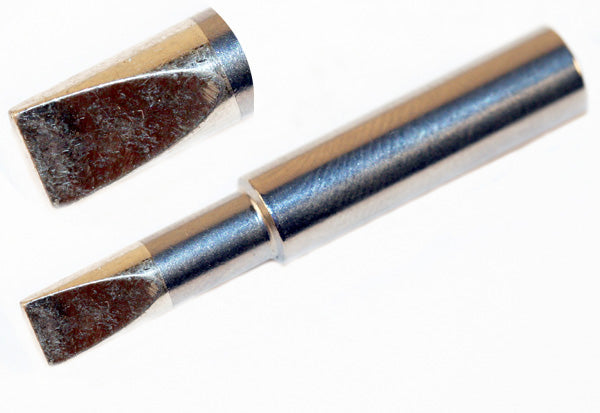 Hakko FX888D-23BY Digital Soldering Station with Chisel Tip Kit T18-D08 T18-D12 T18-D24 T18-D32 T18-S3