915B441001 Mitsubishi Original Complete Lamp/Bulb/Housing Assembly
915B441001 Original lamp and complete housing / cage assembly. Buy the best, Mitsubishi original parts! 

Orders received by 3:00 PM central time ship the same day (Mon-Fri).
This lamp includes a 6 month warranty.
Used in the following Mitsubishi Model TV:
WD-60638, WD-60638CA, WD-60738, WD-60C10, WD-65638, WD-65638CA, WD-65738, WD-65838, WD-65C10, WD-73638, WD-73738, WD-73838, WD-73C10, WD-82738, WD-82838 

This lamp uses bare bulb RP-E022-4.
[keywords WD60638, WD60638CA, WD60738, WD60C10, WD65638, WD65638CA, WD65738, WD65838, WD65C10, WD73638, WD73738, WD73838, WD73C10, WD82738, WD82838 Osram B441 OEM  lamp bulb housing cage

View full details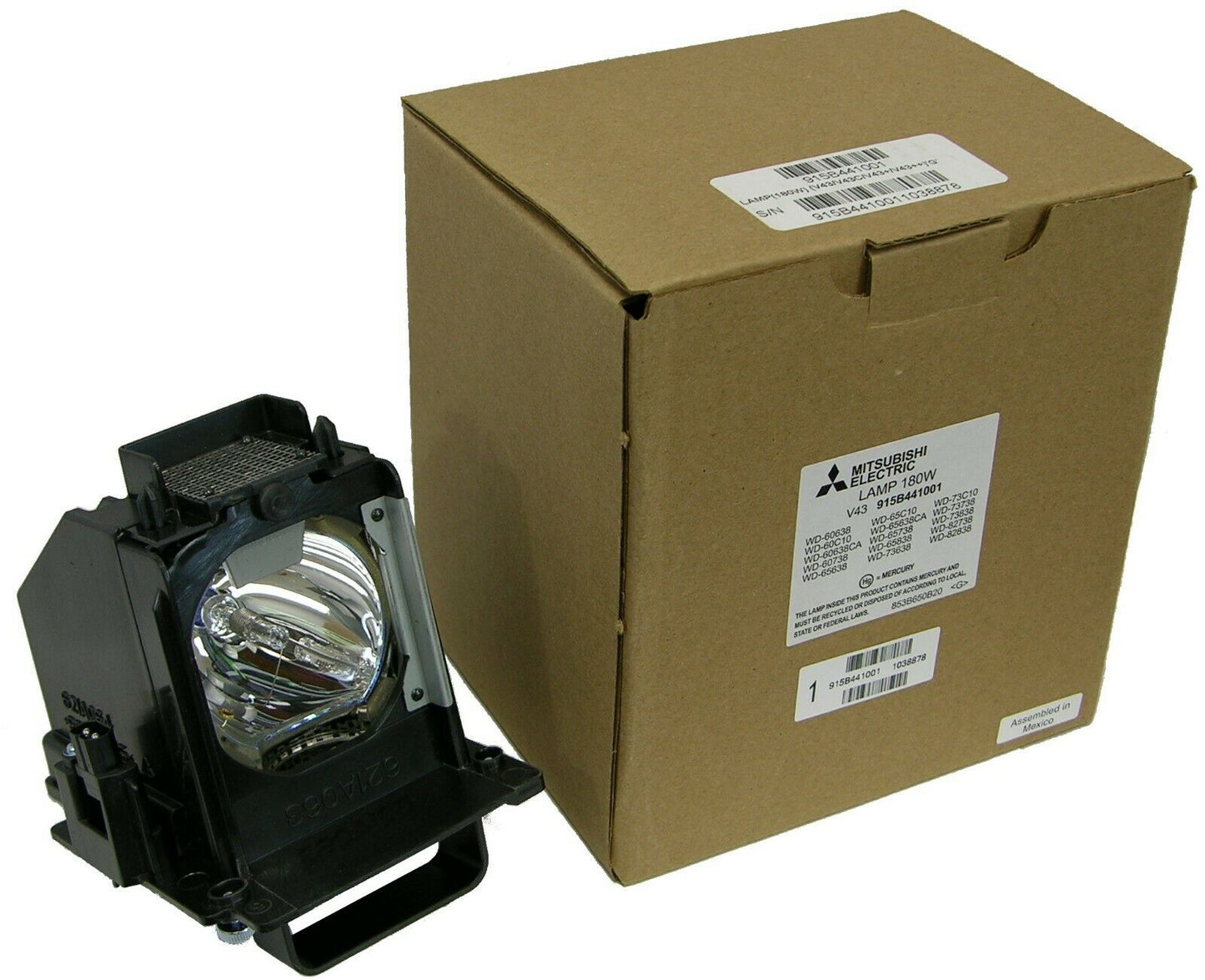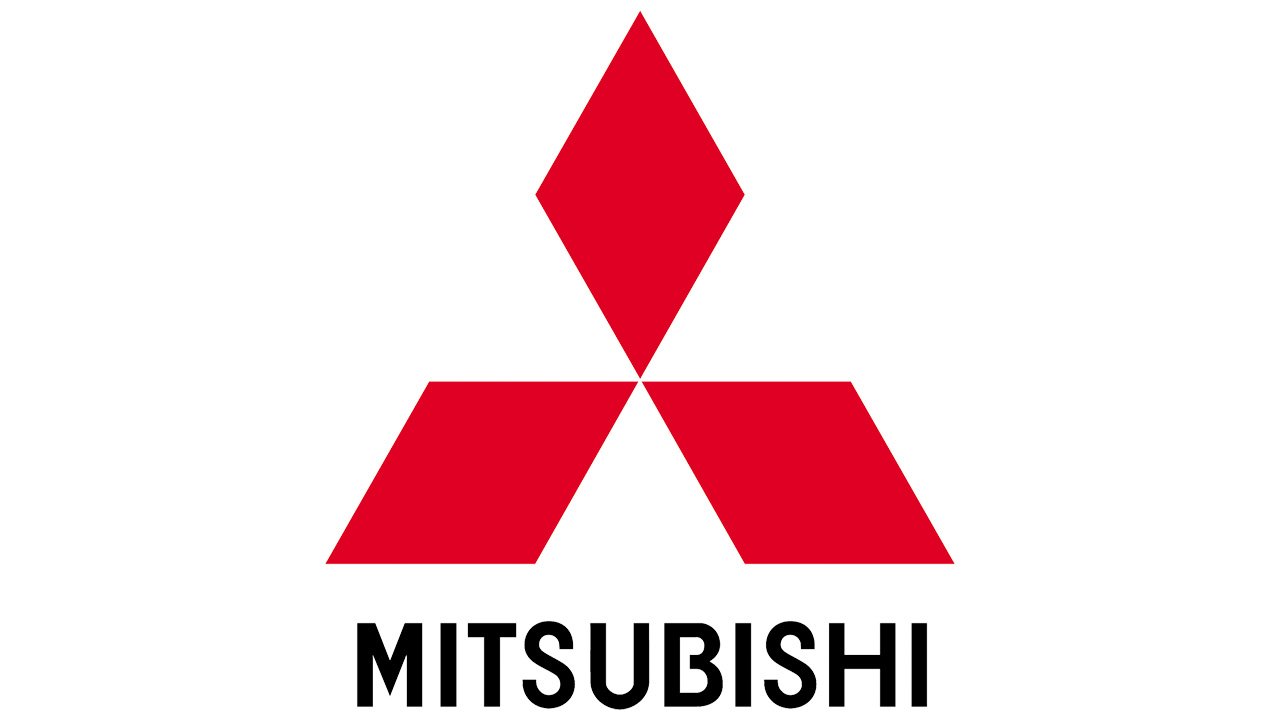 915B441001 Mitsubishi Original Complete Lamp/Bulb/Housing Assembly