915B403001 Original Mitsubishi New DLP Lamp/Bulb/Housing/Cage Complete Assembly
Brand new complete Lamp and Cage, original genuine Mitsubishi.
Orders received by 3:00 PM central time ship the same day (Mon-Fri).
This lamp includes a 6 month warranty.
Used on these Mitsubishi models: WD-60735, WD-60737, WD-60C8, WD-60C9, WD-65735, WD-65736, WD-65737, WD-65835, WD-65837, WD-65C8, WD-65C9, WD-73735, WD-73736, WD-73737, WD-73835, WD-73837, WD-73C8, WD-73C9, WD-82737, WD-82837

Uses bare lamp RP-E022-4.


[keywords: WD60735, WD60737, WD60C8, WD60C9, WD65735, WD65736, WD65737, WD65835, WD65837, WD65C8, WD65C9, WD73735, WD73736, WD73737, WD73835, WD73837, WD73C8, WD73C9, WD82737, WD82837, B403, OEM Osram]

View full details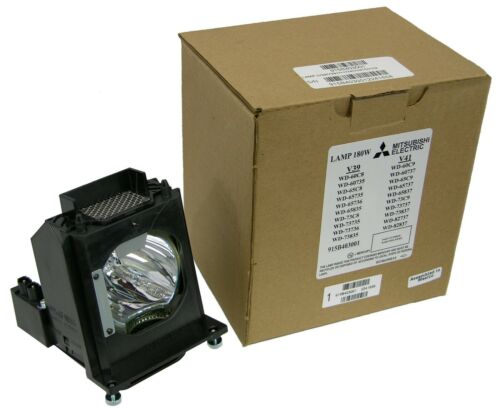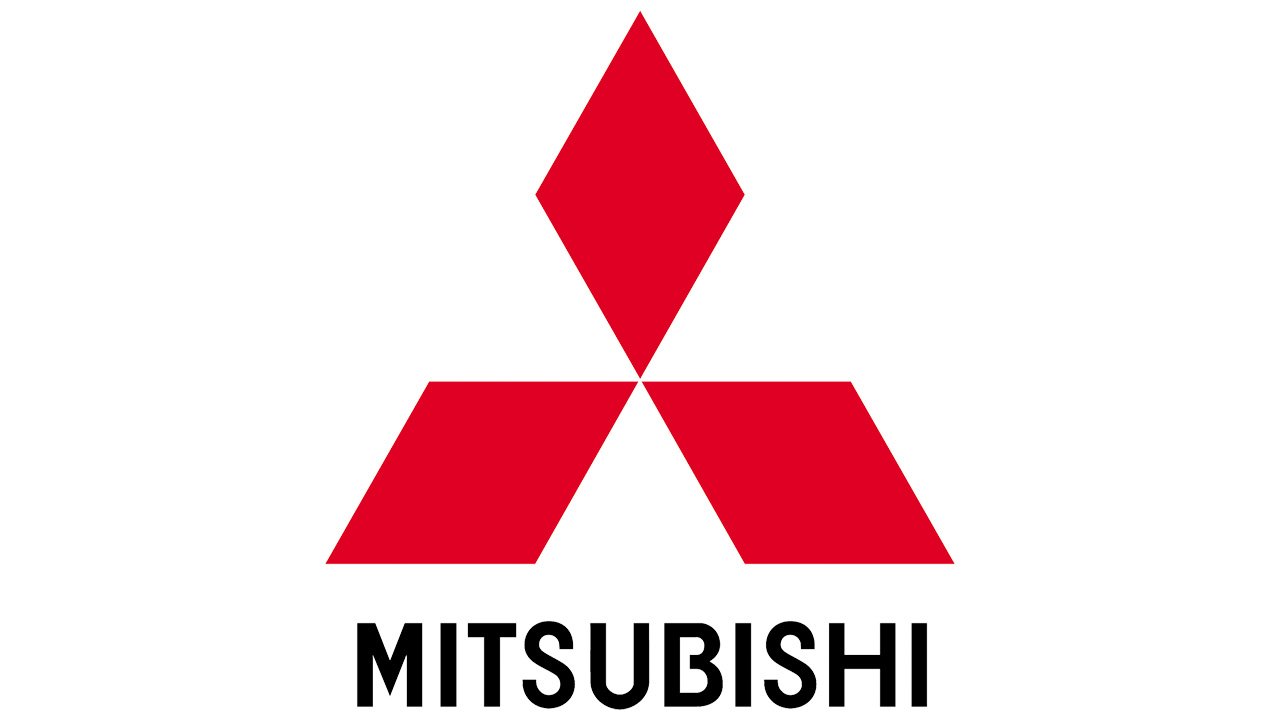 915B403001 Original Mitsubishi New DLP Lamp/Bulb/Housing/Cage Complete Assembly