Mitsubishi 938P137010 COLOR WHEEL, ORIGINAL MITSUBISHI NEW
Mitsubishi 938P137010 COLOR WHEEL, ORIGINAL MITSUBISHI NEW

This color wheel is covered by a 6 month warranty.

Orders received by 3:00 PM Central Time ship the same day (Mon-Fri).
We stock over a dozen different Mitsubishi color wheels. Please verify that your TV model number is in the list below to make sure you get the right one.
used in the following Mitsubishi Models
WD-60735, WD-60737, WD-60C8, WD-60C9, WD-65735, WD-65736, WD-65737, WD-65835, WD-65837, WD-65C8, WD-65C9, WD-73735, WD-73736, WD-73737, WD-73835, WD-73837,  WD-73C8, WD-73C9, WD-82737, WD-82837

[keywords: Mits WD60735, WD60737, WD60C8, WD60C9, WD65735, WD65736, WD65737, WD65835, WD65837, WD65C8, WD65C9, WD73735, WD73736, WD73737, WD73835, WD73837,  WD73C8, WD73C9, WD82737, WD82837, 137010, colorwheel ]
View full details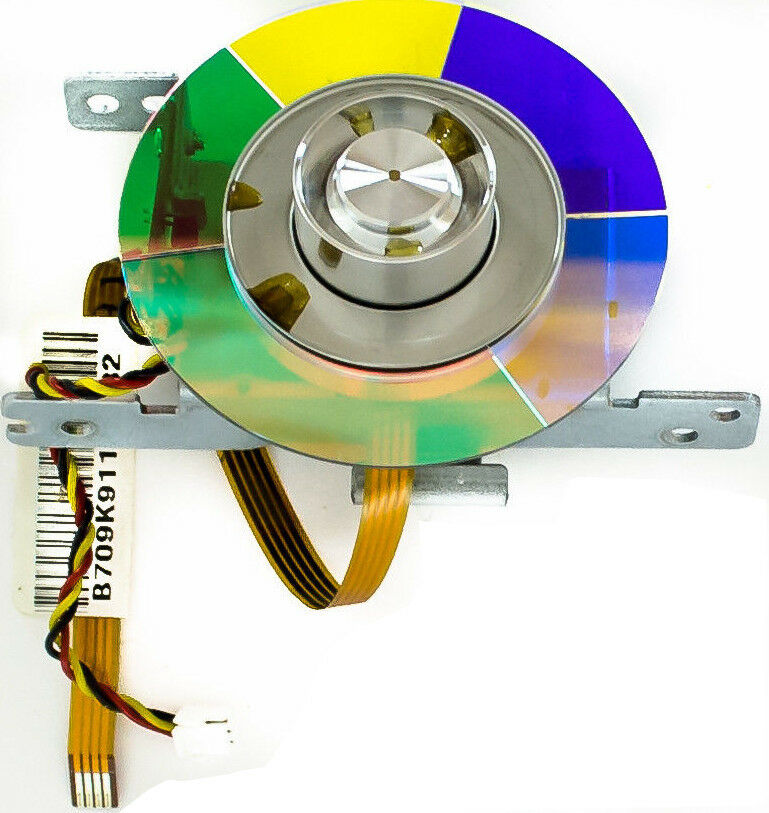 Mitsubishi 938P137010 COLOR WHEEL, ORIGINAL MITSUBISHI NEW