Refurbished Televes 144282, DINOVA BOSS Mix HDTV Antenna Hi-VHF/UHF Amplified, Get The Advantage of Buying New For A Better Price!
Refurbished (Like New)
Televes 144282 DINOVA BOSS HI Band VHF/UHF outdoor/indoor antenna with built in T force preamp. Includes Free Freight! (New and improved version of the 144180)

Box maybe a little beat up, but the item is unused.
DINOVA BOSS MIX antenna
Building fronts, balconies and single-family homes
OVERVIEW:
 The Dinova BOSS is an state of the art suburban range over the air HDTV antenna that automatically adapts its gain in real time to optimize the reception of television signals, ensuring the optimum level of signal is delivered at all times. The antenna is able to receive distant stations while at the same time avoiding overload caused by very strong nearby stations. Dinova BOSS is a mid range directional antenna designed to offer stable and high quality reception of UHF and high VHF signals (RF channels 7-36) in suburban receiving scenarios despite continuous changes in weather and transmitting conditions thanks to its exclusive and intelligent built-in TForce amplifier. Radome enclosed, low visual impact antenna, specifically designed for locations where aesthetics play an important role. Ideal for building fronts, historic buildings, protected areas and single-family homes (balconies). The Dinova BOSS ships as a compact package including a mount and the tools needed for assembly. No additional preamplifier purchase is required as the antenna includes a best-in-class low-noise TForce preamplifier built in with automatic gain control, plus FM and cellphone signal filtering adapting to any installation situation. A low-consumption UL-listed power supply is included providing two outputs for convenient signal routing to additional TV sets. Not only do industry experts rave about the Dinova BOSS exceptional suburban performance but also the unparalleled manufacturing quality using only the finest materials (aluminum, stainless steel, ABS plastic) ensuring years of trouble free operation in the most challenging environments.
 HIGHLIGHTS:
Elegant cutting edge radomized design built strong to withstand the harshest elements
Crystal clear TV reception enabled by T-Force proprietary self-adjusting preamplifier
FM and LTE filtering eliminates radio and cellular phone interference
Self contained compact design requires no assembly. Mount and tools are included. Ideal for installs where a discrete and small antenna is preferred (16.2 x 13 x 4.1 in)
Unlike most other antennas the preamplifier, power supply and LTE filter are included making Dinova BOSS your best value
Built-in TForce preamplifier continuously analyzes TV signals received by the antenna to provide the optimum gain and delivered signal level at all times. Based on proprietary MMIC technology exclusive to Televes offering unparalleled performance
In the event of power failure, the Dinova BOSS will continue to work in passive mode, bypassing the built-in antenna electronics. The antenna can work in active (power on) or passive (power off) modes
Collapsible elements can be extended to improve High VHF reception (RF channels 7-13) when needed
Televes, a world renowned leader of commercial and consumer television solutions with its own research, development and manufacturing facilities provides outstanding quality products for your TV signal reception
Main features:
Corrosion Resistant:

Clamp support made of Zamak, ensuring superior stability and outdoor elemental resistance

Reacting Coating Process (RCP) anti-corrosion treatment on the clamp, provides resilient mounting
Highly resistant radome protects against salinity, humidity and other adverse weather conditions (IP 53)

Low power consumption in intelligent mode
Two operation modes:

In intelligent mode (with antenna feeding), BOSS provides automatic control to correct signal fluctuations and maintain optimal output signal level
In passive mode (without power supply), the signal goes through

Mounting options for both horizontal and vertical polarizations
Easy mounting.
Discover
NOVA Series:
A special antenna series to be installed in restrictive locations.
Known for their pleasing low-impact visual design and ideal for installations where good aesthetics are key.
Intelligent antennas include our BOSS system to provide the best output level for a exceptional reception quality.
LTE ready: they integrate an LTE electronic filter to remove cell phone interference
Built with materials that are highly resistant to salt air , humidity and other adverse climatic elements, with a protection index of 53.
Low power consumption and easy mounting. Furthermore, they can be purchased as full kits including all the accessories required for their installation.

Manufactured in Europe, our products undergo the most stringent quality controls, providing high reliability.
In addition to receiving HDTV signals, this antenna is also capable of receiving 4k ultra high definition stations (aka NextGen TV / ATSC 3.0 / UHD). Viewing 4k UHD also requires a TV capable of receiving 4k UHD signals and TV station(s) broadcasting in 4k UHD.


keywords TEV, HD, UHDTV, hi def
View full details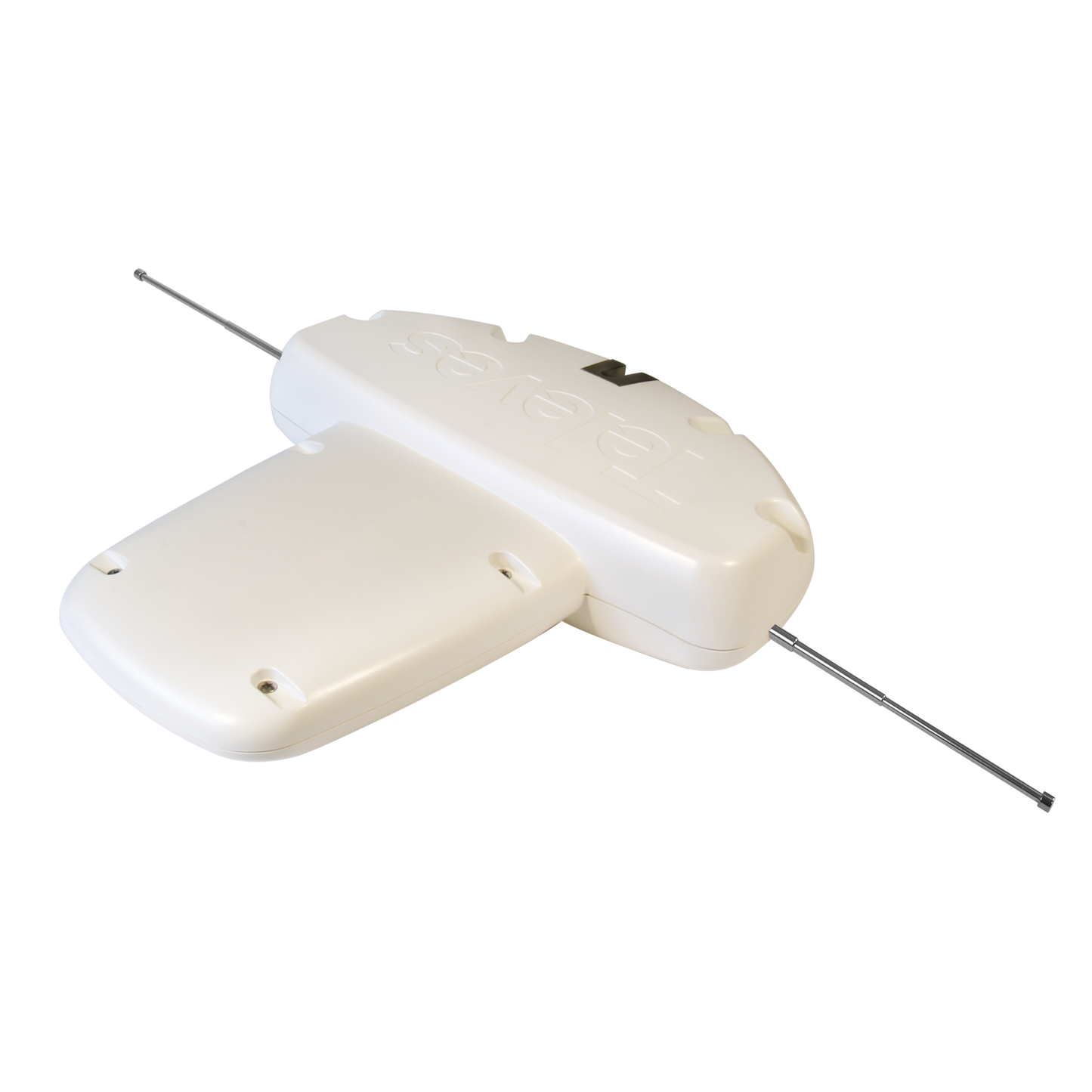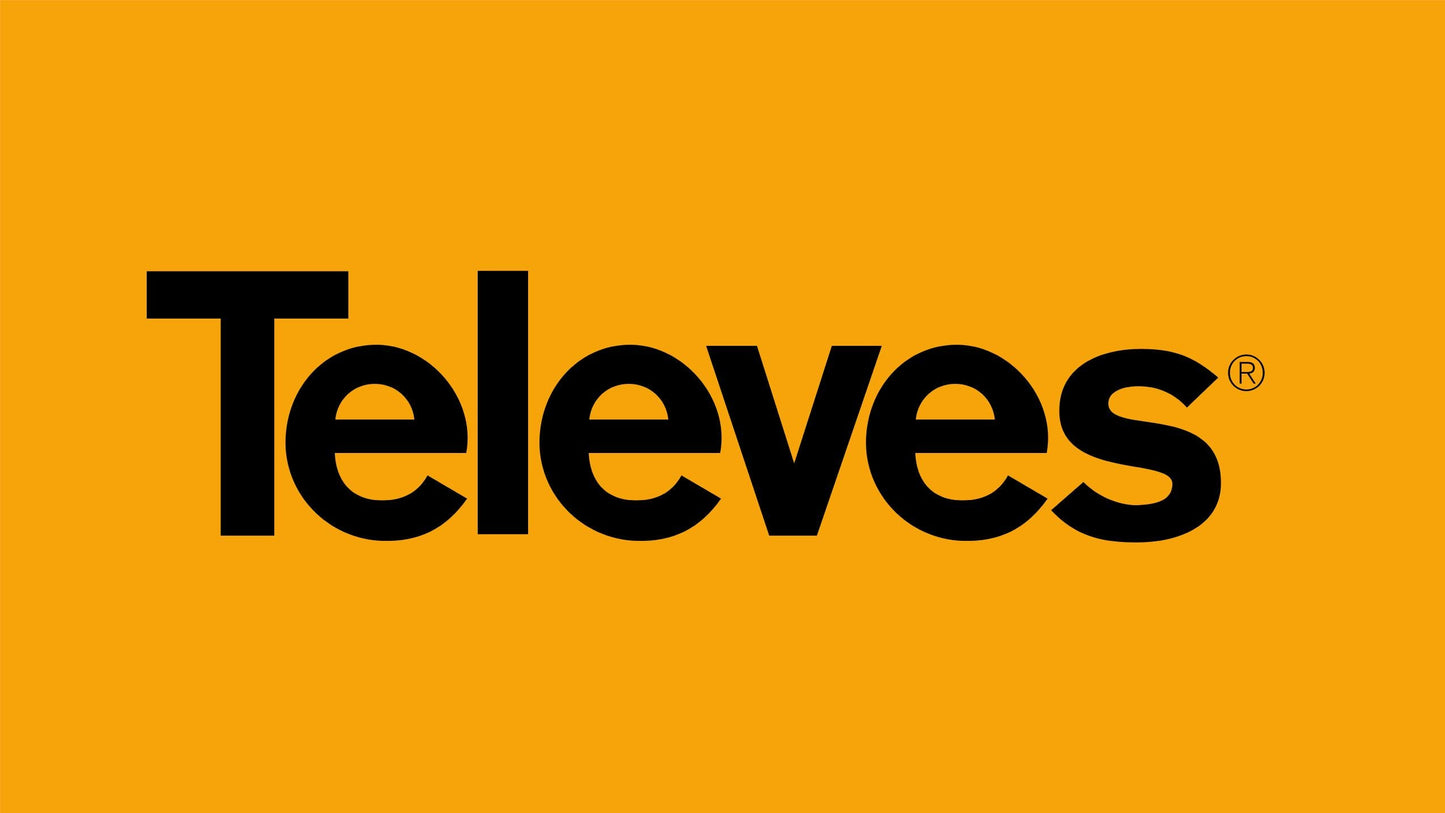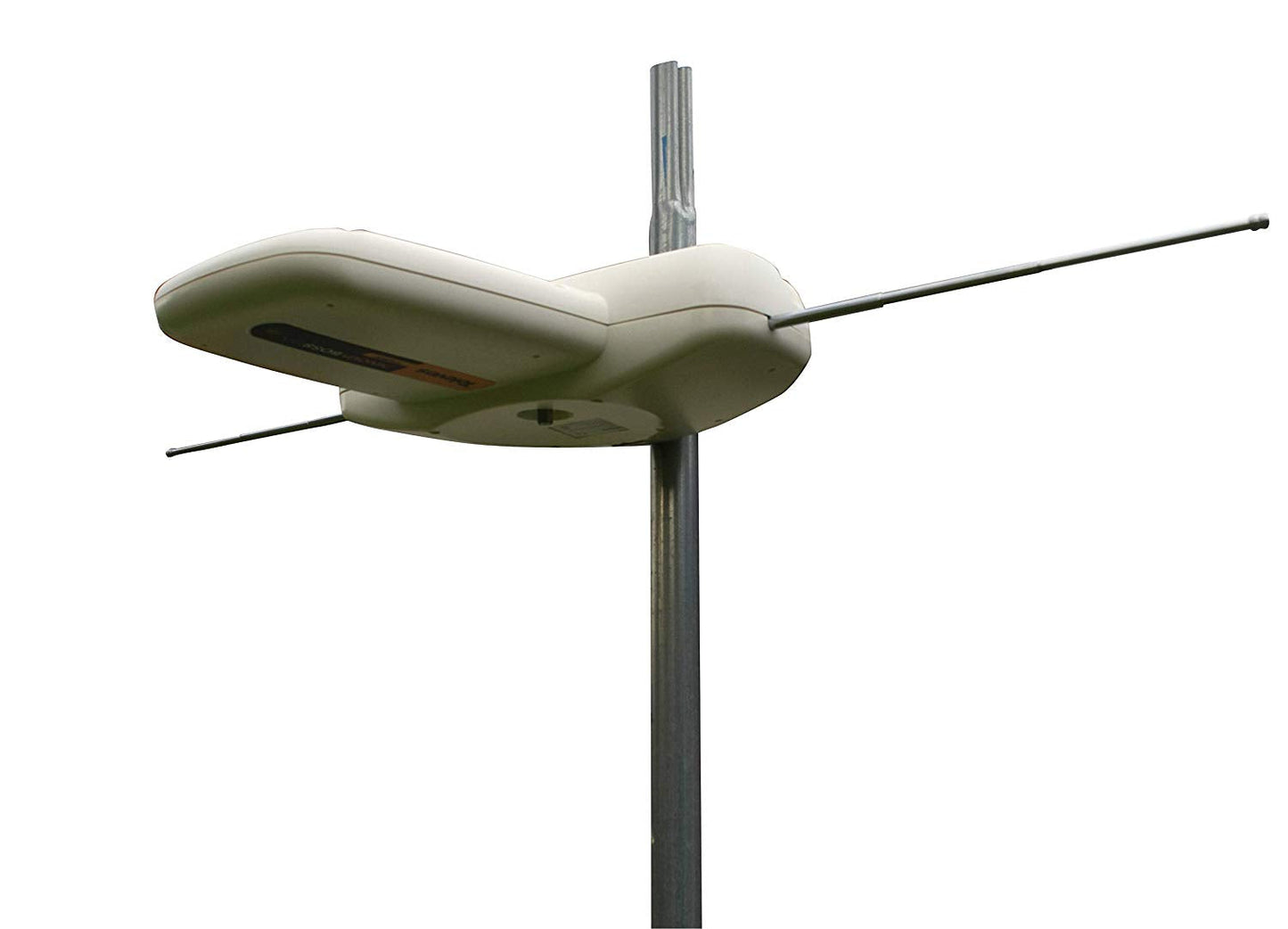 Refurbished Televes 144282, DINOVA BOSS Mix HDTV Antenna Hi-VHF/UHF Amplified, Get The Advantage of Buying New For A Better Price!